The next WordFest gathering will be on Tuesday, September 8, launching a new season by moving the monthly event to second Tuesdays.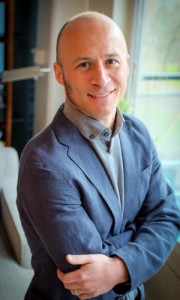 Steve Anderson is a Portland writer, the author of the novels, Liberated: A Novel of Germany, 1945, and Under False Flags, as well as narrative nonfiction, short stories and screenplays.
A Fulbright Fellow who studied in Munich, Steve is also a literary translator of crime and mystery fiction by German novelists Alexander Hartung, Marcus Huennebeck, and others.
He will be reading from his most recent novel, The Other Oregon, what he calls "Cascadia noir," about a former journalist who is asked by the FBI to find a friend from his youth who may be involved in a dangerous militia movement in rural Oregon.
Melanee Evans will be reading a number of short pieces from her poetry and creative nonfiction that reflects her passion for beauty, wellness and the power of a quiet mind.
A Certified Transformative Coach, she traveled much of last year with professionals from twenty-five countries to study the principles behind human consciousness. Melanee is a regular contributor to The Columbia River Reader and is writing a book about her experience as a reunited adoptee raised in a transracial family.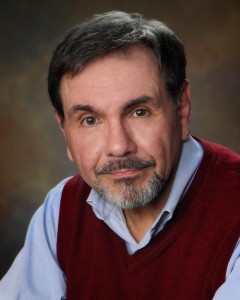 Alan Rose, who coordinates WordFest, will be reading "On the Art of Dying (Instructions Included)," a chapter from the novel he is currently writing about the AIDS epidemic.
Alan is the author of two novels, The Legacy of Emily Hargraves (2007), a paranormal mystery, and Tales of Tokyo (2010), a modern quest tale set in contemporary Japan, and of a novella, The Unforgiven, published by Bold Strokes Books in 2012.
There will be an open mic period following the presentations.
The monthly gathering of readers and writers meet the second Tuesday of each month, 6:00-8:00 PM, at Cassava, 1333 Broadway in Longview. The events are free and open to the public.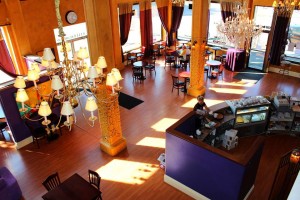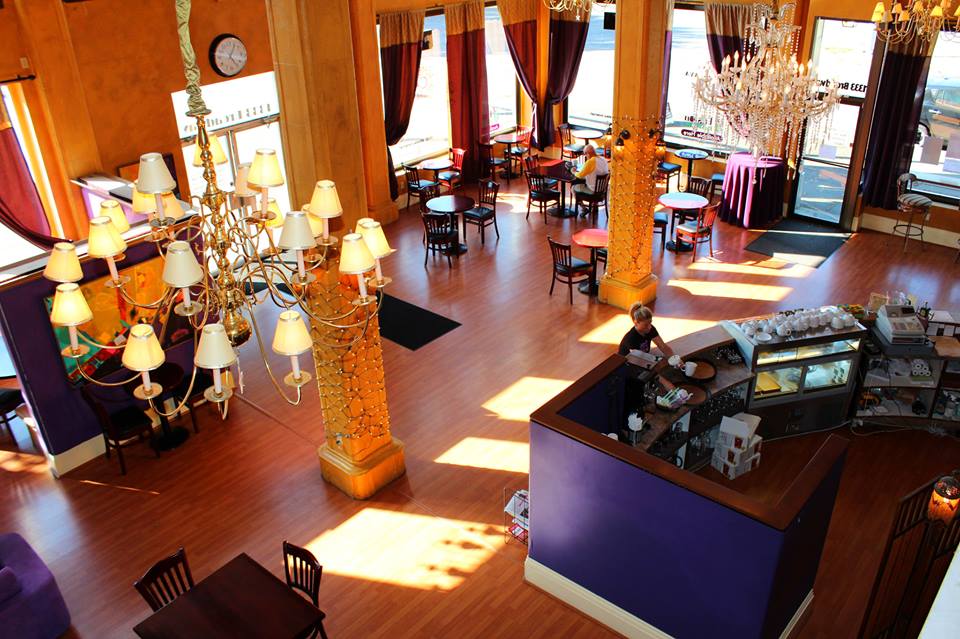 Cassava offers a dinner menu for those who wish to enjoy a meal with the readings, as well as local wines and brews.