The next WordFest on Tuesday, December 8, will celebrate art, stories, and thinking outside the proverbial box.
Artist, videographer, and former LCC instructor Yvette O'Neill Raynham will be reading a short piece of magic realism, titled El Niño, based on experiences "true and imagined" during a class she taught on the Arts of the Americas.

Yvette taught in the art department at Lower Columbia College for almost twenty years, retiring in 2007.  She believes that "art should be a part of life.  Mowing a lawn, cooking a meal, and driving a forklift can all be artistic expressions, depending on design, expression and execution."  She lives in Longview and Astoria with her husband, Michael.

Kevin Hunter will be reading from his book, Is That the Best You Can Do?, available as an e-book on Amazon. The result of thousands of interviews, his book illustrates the necessary soft skills required for survival in today's highly competitive marketplace. The book explains how one can think out of the box by changing life habits, and shows how creative thinkers intentionally interrupt their daily routines with a purposeful strategy.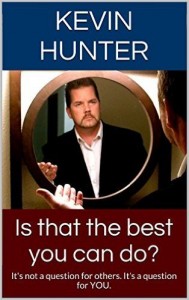 Kevin is a business coach and mentor, and hosts business talk radio on "The Business Forum Show" (TBFS Radio). His first broadcast aired in Michigan in 1999, interviewing business guests and professionals from that area. Today, TBFS Radio airs in 220 countries and draws guests from all around the world.

WordFest regular Kelley Jacquez will be reading a story from her second collection of short stories set in the town of El Nido, New Mexico.
Kelley is the author of 14 short stories published in literary journals and anthologies.
Her book of interwoven stories, Holding Woman and Other Stories of Acceptable Madness, was acclaimed as one of the Great Books of 2013 by author and New York Times reviewer Madison Smartt Bell, and chosen as one of the Southwest Books of the Year 2014.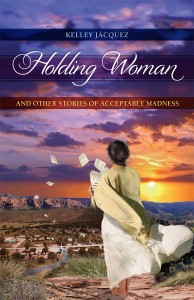 There will be an open mic period following the presentations.
The monthly gathering of readers and writers meet the second Tuesday of each month, 6:00-8:00 PM, at Cassava, 1333 Broadway in Longview. The events are free and open to the public.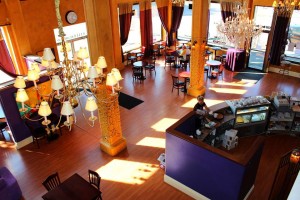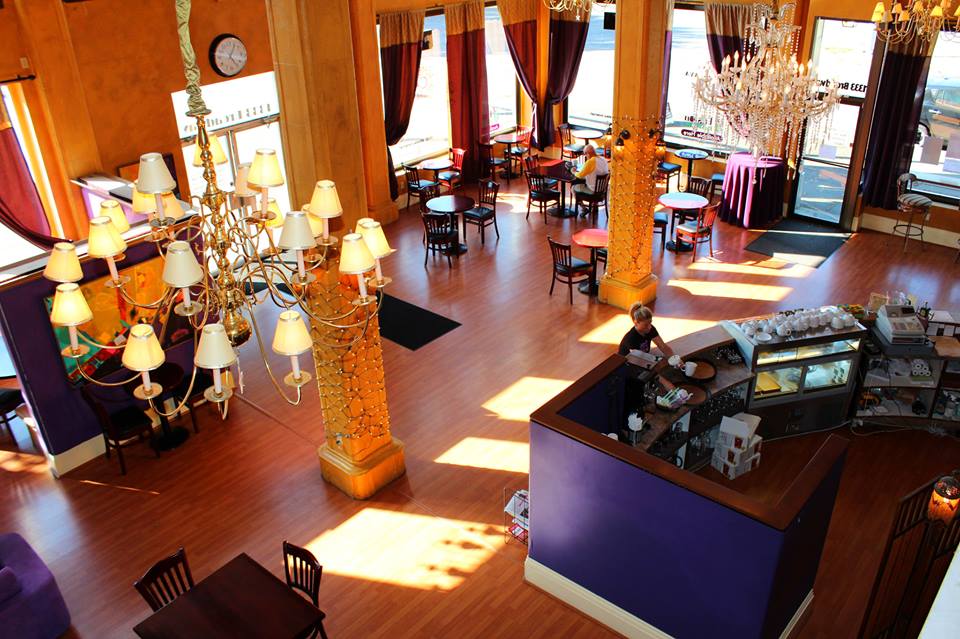 Cassava offers a dinner menu for those who wish to enjoy a meal with the readings, as well as local wines and brews.