Both fictional and non-fictional historical events were featured at the WordFest on Zoom event on Tuesday, March 9, at 7:00 pm.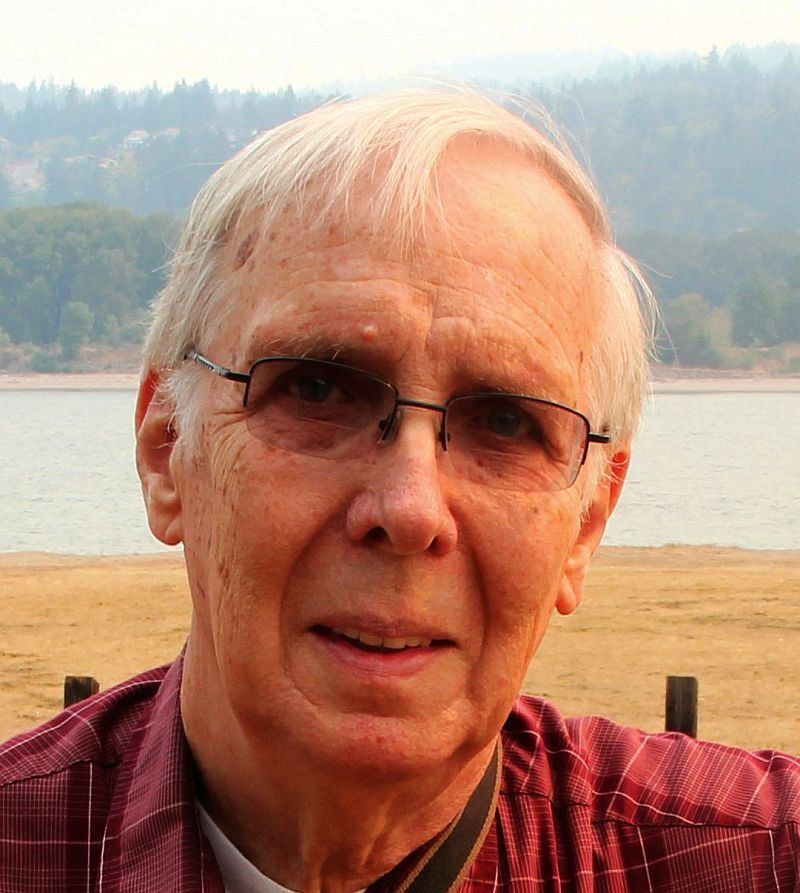 Michael Perry's excellent series on the Lewis and Clark expedition of 1804-06 that first ran in the Columbia River Reader has now been published in one volume, Dispatches from the Discovery Trail: A Layman's Lewis and Clark.

Mike will read from the book and discuss his multi-year research, following in the tracks of the Corps of Discovery. Beautifully illustrated by the Pacific Northwest woodcut artist Debby Neely and edited by Hal Calbom, the book is available at the Columbia River Reader office or at www.crreader.com/crrpress.
Cathlamet resident Lilly Robbins Brock will read from the fourth book in her sweeping Intrepid Journey saga of the Bennett family. Twists of Fate opens as the nation (and the Bennett family) face the prospect of Civil War.
All Lilly's books are available on Amazon or for a signed paperback copy, contact: lillybrock62@gmail.com.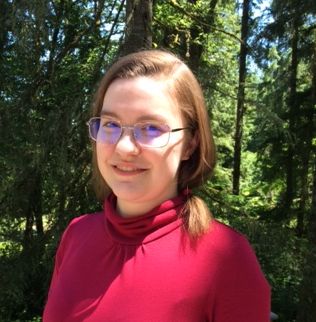 During the Open Mic period, Caleigh Maffett will read two poems, including one that will appear in this year's Salal Review.
Caleigh recently graduated from Washington State University /Vancouver with a BA in English and Communications and a minor in Creative Writing. Her prose and poetry have been featured in LCC's Salal Review and the WSU magazine.
The WordFest on Zoom events are free and open to the public. One doesn't need to have a Zoom account to participate, but one must register for the free, monthly WordFest newsletter here to receive the Zoom invitation link by email.
For more information, go to www.alan-rose.com.