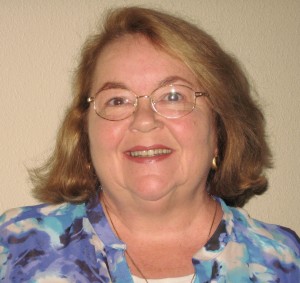 Charolette Conklin will be hosting the next WordFest gathering on Tuesday, March 9, at 6:00 pm. A regular participant for many years, Charolette has read her often humorous poetry and short stories that have been published in The Salal Review, The Rambunctious Review, and the WordFest anthology, That Holiday Feeling. 
Local writer and poet Mary Lyons returns to Wordfest with essays, poetry and an excerpt from a short story, all part of a wide-ranging collection she's writing entitled Body Parts.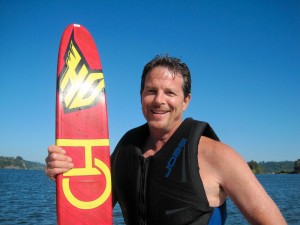 Patrick Kubin will be reading an excerpt from his novel, Foolish Fire, a coming of age story about a teenage girl overcoming hardships and family tragedies while growing up in the 1970s on a farm in the fictional town of Riverview, Oregon.
Patrick is a writer and lawyer living in Longview. His short stories and photos have been published in the Salal Review, The Daily News, The Columbia River Reader, and Portland Magazine. He has written three previous novels.
Cam Parvitee will be reading from the second book in her Black Dragons series, about the trials and challenges of a group of senior citizens and the twelve neighborhood children they befriend.
There will be an open mic period following the presentations.
The monthly gathering of readers and writers meet the second Tuesday of each month, 6:00-8:00 PM, at Cassava, 1333 Broadway in Longview. The events are free and open to the public.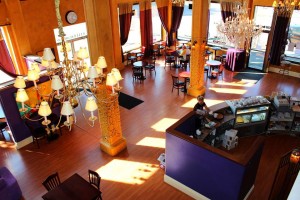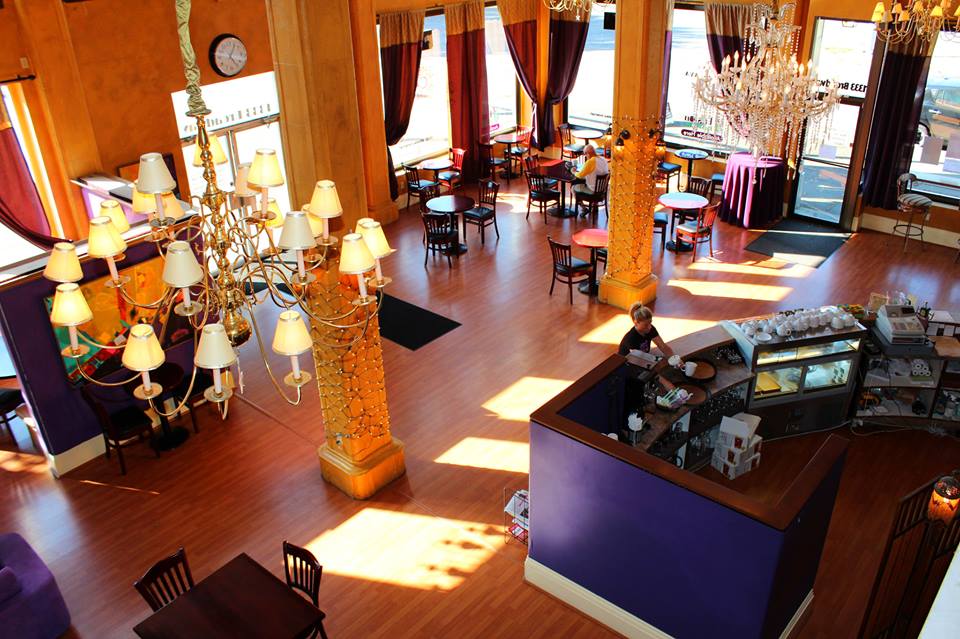 Cassava offers a dinner menu for those who wish to enjoy a meal with the readings, as well as local wines and brews.