The June 2 WordFest will feature a group of poets who produced a book of their own poems, titled Poetry from the Circle.
Two years ago, former LCC English instructor Deborah Brink Woehrmann joined a group of Portland poets who had been meeting for three years.
This last November the four of them decided to compile a selection of their poems, written over the past year. Each would contribute ten poems. They used the book creating "Espresso Machine" at Powell's City of Books. Deborah's husband, Ludger, helped with the layout and designed the book's cover.
"Not hard at all when you have someone technical to help with details of layout!" said Deborah. "It wasn't any more expensive than it would have been to copy the pages at a copy shop, and the product was more rewarding."
They are now thinking of producing a book of their poetry each year, and are also considering adding poems from outside their group. "I know some very powerful voices that aren't necessarily picked up by the mainstream presses," said Deborah.
The four will be reading selections from their poetry and discuss their group.
 
Edee Lemonier will be reading an excerpt from her novel-in-progress, Magnolia. Set in the Deep South, it is the story about what it takes to survive abuse and insurmountable odds, and the psychological toll it takes on everyone.
Edee's work has appeared in Clark College Foundation's Partners Magazine, Flash Fiction Magazine, and Nailed Magazine.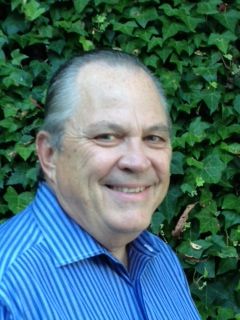 WordFest regular Ed Putka will depart from the humorous tales about his Cleveland childhood and read a short story set in the Pacific Northwest. Titled A Fish Story, it involves the high jinks of a couple of fictional fish bandits.
There will be an open mic period following the presentations.

This monthly gathering of readers and writers meet the first Tuesday of each month, 6:00-8:00 PM, at Cassava, 1333 Broadway in Longview. The events are free and open to the public.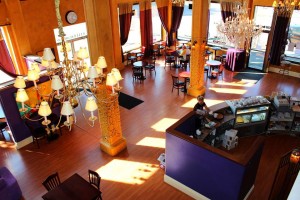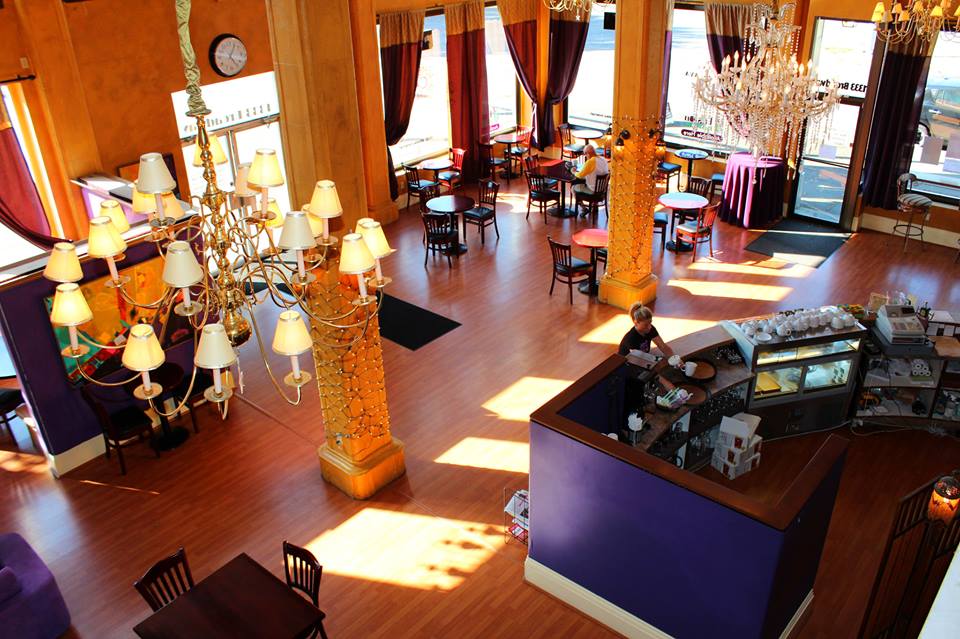 Cassava offers a dinner menu for those who wish to enjoy a meal with the readings, as well as local wines and brews.