Dan Berne will be the featured writer at the next WordFest gathering on Tuesday, May 5.
A marketing consultant, Dan's debut novel, The Gods of Second Chances, was published last year by Forest Avenue Press—who also published the works of earlier WordFest readers, Stevan Allred (A Simplified Map of the Real World) and Kate Gray (Carry the Sky.)
Dan's novel was one of the top Staff Picks at Powell's City of Books in 2014. It concerns a widowed Alaskan fisherman, Ray Bancroft, who is raising his granddaughter with the help from a multitude of gods and goddesses, along with native rituals offered by his half-Tlingit friend. Ray's quiet life is threatened when his estranged daughter returns from prison, bringing with her painful memories of their unhappy past, and threatening everything Ray holds dear.
Kelley Jacquez will read excerpts from an "autobiography in progress" she is writing with Mark Reynolds, who spent 30 years in state and federal prisons, as well as juvenile facilities since the age of 15. Currently titled A Guide to Surviving Prison 101, it depicts what prisons are really like.
Kelley is the author of Holding Woman and Other Stories of Acceptable Madness, a collection of interwoven short stories that was chosen as a Southwest Book of the Year for 2014.
Rozanna Landavazo will be reading her poetry, written in different poetic forms including Haiku and Shadorma. Living in Longview for the past 21 years, Rozanna worked 12 years as a hospice social worker, which she has also written about.
She worked on a college newspaper, wrote feature newspaper articles, and received the Emily Dickinson poetry award from a Minnesota college.
There will be an open mic period following the presentations.
This monthly gathering of readers and writers meet the first Tuesday of each month, 6:00-8:00 PM, at Cassava, 1333 Broadway in Longview. The events are free and open to the public.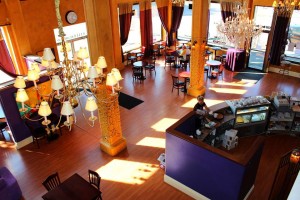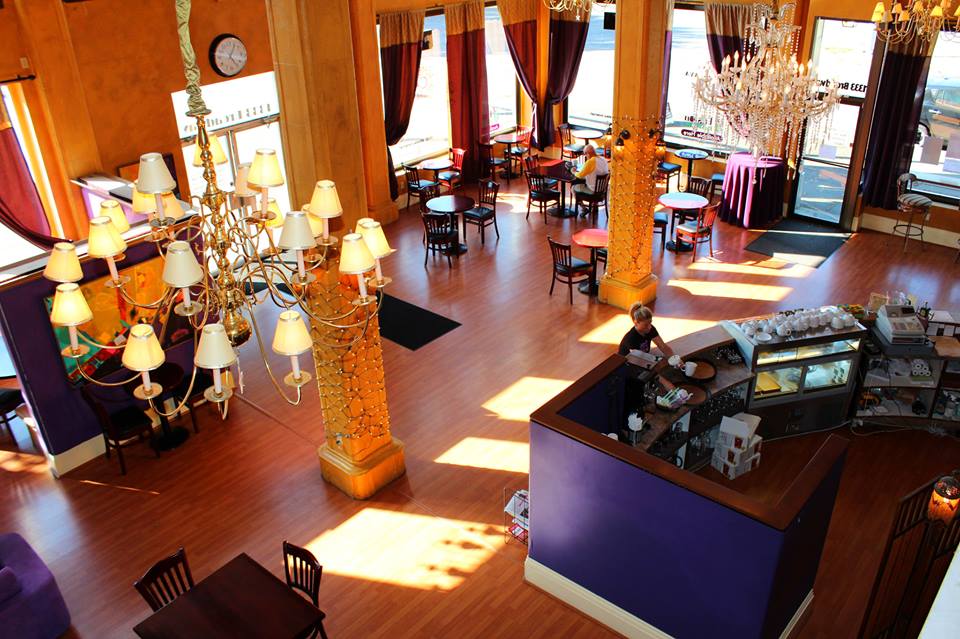 Cassava offers a dinner menu for those who wish to enjoy a meal with the readings, as well as local wines and brews.