Tony Ardizzone reads from his prize-winning novel, The Arab's Ox, at the next WordFest on Tuesday, April 10, 6:00 pm, at the Cassava Coffeehouse, 1333 Broadway in Longview.
A captivating linked-story collection set in Morocco's gleaming imperial cities, twisting medinas, and remote Saharan outposts, The Arab's Ox received the Chicago Foundation for Literature Award for Fiction, a Pushcart Prize, the Lawrence Foundation Award in Fiction, and the Milkweed National Fiction Prize. The novel "weaves three distinct story lines…involving Americans hoping to distract themselves from stateside problems in the disturbing beauty of the Moroccan landscape." (Review of Contemporary Fiction.) "Full of masterly writing and teeming with ordinary Moroccan life, this is travel literature of a high order." (Chicago Tribune.)
Tony Ardizzone is the author of four other novels: The Whale Chaser, In the Garden of Papa Santuzzu, Heart of the Order, and In the Name of the Father. His short story collections include The Evening News and Taking It Home: Stories from the Neighborhood. He has been awarded two Fellowships from the National Endowment for the Arts, and numerous literary prizes including the Flannery O'Connor Award for Short Fiction. Originally a native of Chicago, he now lives in Portland.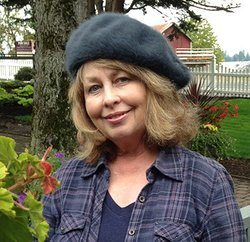 Lilly Brock is a WordFest regular. Her previous book, Wooden Boats and Iron Men, was about men who fought in World War II. Her newest book, Victory on the Home Front: While Her Husband Fought, She Built Planes ~ She was a Rosie the Riveter, focuses on the strength of women who served at home, and specifically Kelso resident Penny Dean Messinger. While interviewing Penny about her time as a "Rosie the Riveter," Lilly also learned about her husband who was fighting overseas as a Seabee. Lilly expanded the eventual book to include both of their wartime experiences as they put their young marriage on hold to serve their country.
Lilly's preferred genre is historical fiction. She has written a novel about a family in the 1850s traveling by paddle wheel steamship from New York to the Pacific Northwest via South America. She has also written and published Food Gifts Recipes from Nature's Bounty, based on organic gardening.
There will be an open mic period following the presentations.
The monthly gathering of readers and writers meets the second Tuesday of each month, 6:00-8:00 PM, at Cassava. The events are free and open to the public.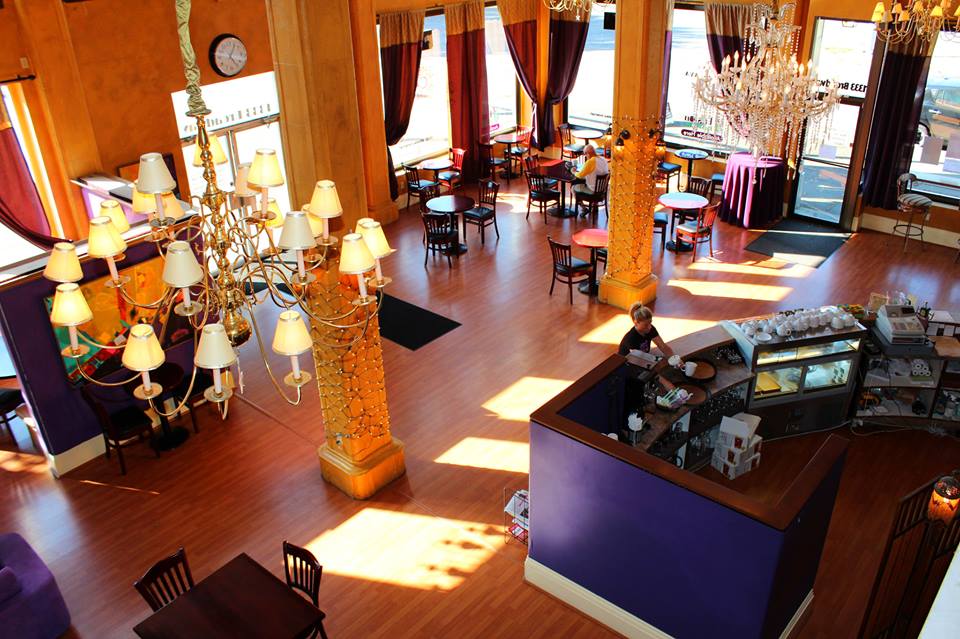 Cassava offers a dinner menu for those who wish to enjoy a meal with the readings, as well as local wines and brews.