WordFest offers a variety of storytelling next Tuesday, February 14, 6:00-8:00 pm, at Cassava Coffee shop in Longview.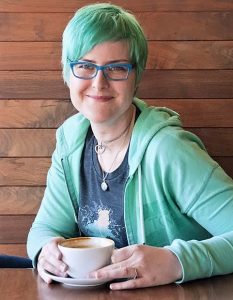 Kate Ristau is a Portland folklorist and author of young adult and middle grade fiction. She read from her first novel, Shadowgirl, (published in 2015) at last September's WordFest.
On Tuesday, she will be reading from her new novel, Clockbreakers:
On her eleventh birthday, Charlie receives a key to go back in time. But time travel isn't easy. Before she blows out her candles, Charlie lands in Greece with her best friend Maria and her former best friend Trent. She's a Clockbreaker, stuck in a Greek myth, on an action-packed adventure with a mission: to save her father, and perhaps even save the world.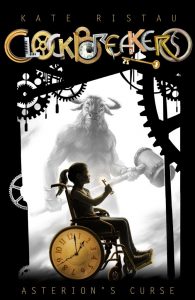 Kate taught at the University of Oregon and Western Oregon University, and with colleague Maren Bradley Anderson edited an anthology of poems, essays, and short stories called Coarse Grounds: A Coffee Anthology. Currently, Kate is the Portland Chapter Chair of Willamette Writers.
She was recently interviewed for KLTV's "Book Chat" program with local fantasy writer Alkaid Tsuki. You can watch their interview here:
Book Chat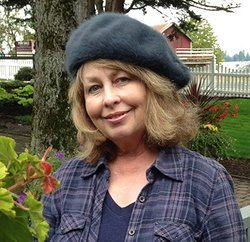 Lilly Robbins Brock will be reading from her book, Wooden Boats & Iron Men, which was featured in The Daily News last year. The project began when she found letters from her now deceased father written while he was on the battlefront in World War II. The letters inspired her to find a living WWII veteran to tell his story. The result was this true life war tale of an 18-year old Oklahoman and his love of the PT motor boat he served on.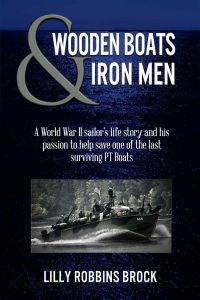 Lilly's preferred genre is historical fiction. She has written a novel about a family in the 1850s travelling by paddle wheel steamship from New York to the Pacific Northwest via the South American route. She has also written and published the book, Food Gifts Recipes From Nature's Bounty, based on organic gardening. She is currently working with a 99 year-old veteran on a book to be titled Ever a Soldier.
E. Bryan Calhoun will be reading from A Taste of Honey, in his Max Harper, Detective series. It's a modern-day dime novel set in the fictional Three Rivers, Washington. Max Harper is a bottle-scarred private eye with a painful past and an uncertain future. Then Honey Meadows walks into his life, a mysterious woman with a fake name and real problems of her own. Max and Honey take on murder, mayhem and each other as they go after the treasure that is hidden somewhere on a mountain in the Great Northwest.
Native to this community, Bryan grew up watching TV detectives  and has always had an interest in storytelling. He works as an employment specialist at Another Option, Inc., helping individuals with disabilities get jobs in the local community, and writes in his spare time. He is currently seeking an editor for his Max Harper, Detective series.
There will be an open mic period following the presentations at 7:30 pm. People are welcome to read their writing for ten minutes each.
The monthly gathering of readers and writers meets the second Tuesday of each month, 6:00-8:00 PM, at Cassava, 1333 Broadway in Longview. The events are free and open to the public.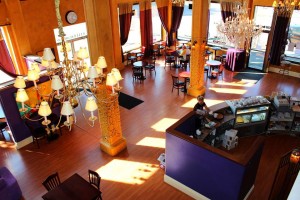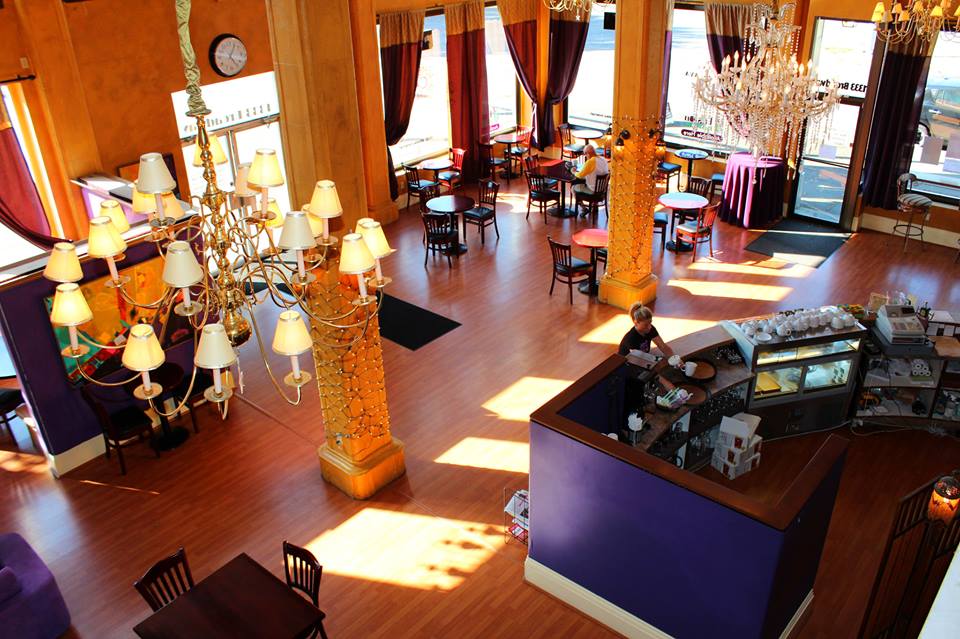 Cassava offers a dinner menu for those who wish to enjoy a meal with the readings, as well as local wines and brews.
For more information, contact Alan Rose at www. Alan-rose.com.