Carolyn Caines will host the next WordFest gathering on Tuesday, April 7, 6:00-8:00 PM, at Cassava, 1333 Broadway in Longview.
Carolyn has written several books of poetry, including My Substitute Life, drawn from her five years as a substitute teacher in the Kelso School District, In the Noiseless Night, A String of Perils, and Sunshine in My Suitcase, as well as a Young Adult novel, Passage To Love, An Ellis Island Love Story.
Pamela Stanek, who writes under the name Pamela Deane, will be reading from her book, The Byers Avenue Bunny Club, a fictional story about growing up in post-World War II Ricochet, a snug little community nestled in the rolling, sage-brush hills along the Columbia River.
Pamela was born and raised in the Pacific Northwest.  She began teaching high school when she was fifty, retired at sixty-five, and today enjoys spending her time writing. She read previously from her novel, The Translation of Max.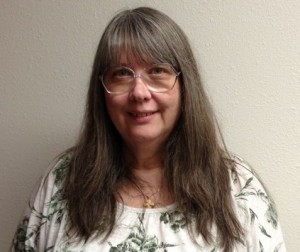 Lorraine Merrin will be reading a selection of her often witty and whimsical, occasionally dark poems.
Lorri's poetry has appeared in number of publications including The Salal Review, Quercus Review, Tar Wolf, The Great American Poetry Show anthology (Vol. 2) and the Wordfest anthology, That Holiday Feeling.
Carlin Lohrey, author of the historical novel, The Caves of Lavar, will read from her Young Adult novel, Spy Secrets, about two boys in the seventh grade who become inspired by a book about spies and their techniques. They start to develop suspicions about a neighbor, convinced that the strange contraption he's working on in his basement is a bomb.
There will be an open mic period following the presentations.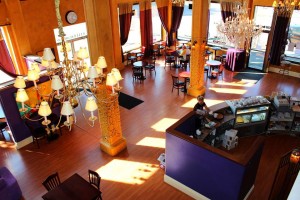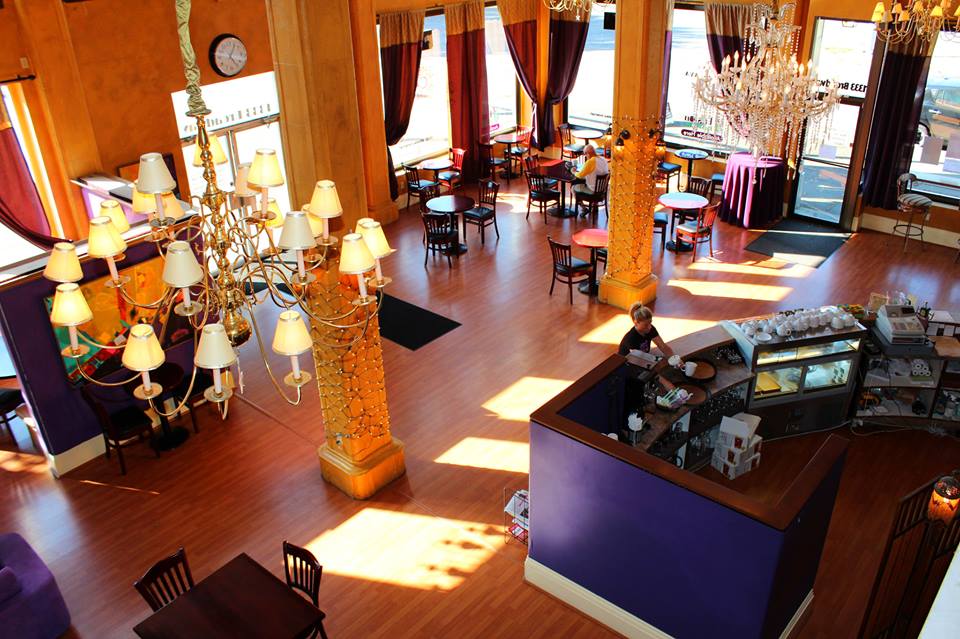 Cassava, located at 1333 Broadway in Longview, Washington, offers local wines and brews as well as a dinner menu for those who wish to enjoy a meal and beverage with the readings.