Two writers of YA (Young Adult) mysteries will be reading from their debut novels at the next WordFest event on Tuesday, May 9, 6:00-8:00 p.m. at Cassava Coffeeshop.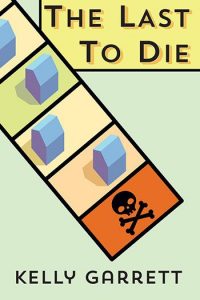 Kelly Garrett will read from her novel, The Last To Die, published by Poisoned Pen Press in April 2017.

Harper is no saint, but she doesn't deserve to die. When her teen burglary ring goes terribly wrong and one of her friends dies, she faces a moral dilemma that will make or break her–and if she makes the wrong choice, it will get her killed.
Sheryl Scarborough, an award-winning writer for children's television, holds an MFA in Writing for Children and Young Adults from Vermont College of Fine Arts. To Catch A Killer is her debut novel, published by Tor Teen.
As a toddler, Erin Blake survived three days alongside the corpse of her murdered mother. Fourteen years later, Erin has ramped up her forensic hobby into a full-blown cold-case investigation. Now a new murder makes her certain she's close to the truth, but all the evidence is pointing the authorities to Erin.

Kelly and Sheryl will also discuss "When writing is murder," exploring the intricacies of writing mysteries for young adults, including plotting out the story and developing realistic characters.
There will be an open mic period following the presentations at 7:30 pm. People are welcome to read their writing for ten minutes each.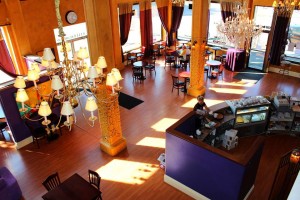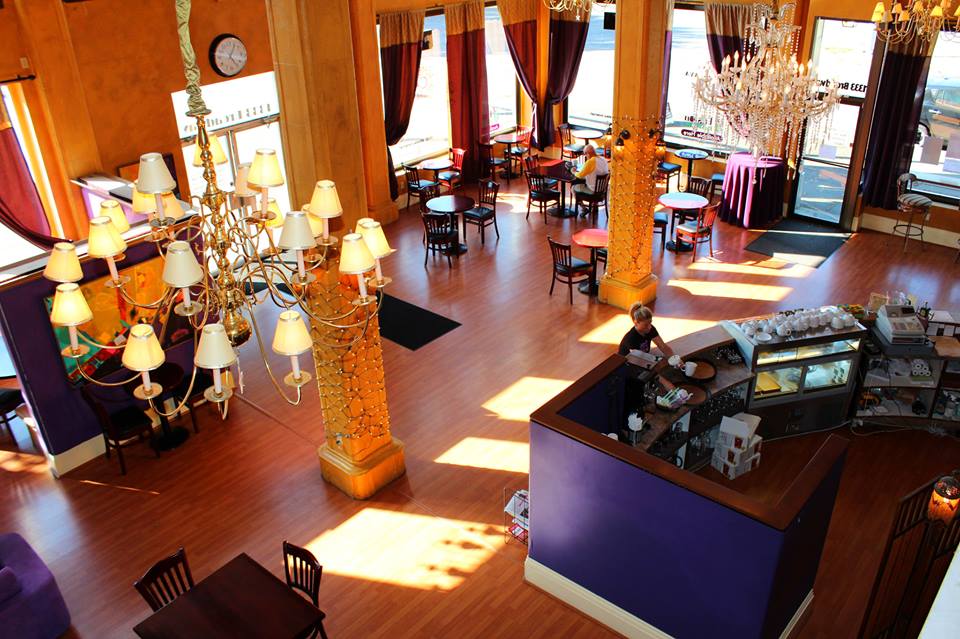 The monthly gathering of readers and writers meets the second Tuesday of each month, 6:00-8:00 PM, at Cassava, 1333 Broadway in Longview. The events are free and open to the public.
Cassava offers a dinner menu for those who wish to enjoy a meal with the readings, as well as local wines and brews.
For more information, contact Alan Rose at www. Alan-rose.com.