Humor and mystery writer Jan Bono returns to WordFest on Tuesday, October 8, 6:00-8:00 pm, at the Cassava Coffeehouse, 1333 Broadway in Longview.
Jan will be reading from the newest offering in her Sylvia Avery Mystery series, set on the southwest Washington coast. In Hook, Line and Sinker, the frolicsome geriatric belly-dancing widows of the North Beach Peninsula are looking for love again, and Sylvia Avery is recruited to help them navigate the hoops, hurdles, and hustles of online dating. Love is in the air, online and elsewhere, but Sheriff Donaldson's background checks reveal that a few of these internet fellows are up to no good. Can they be stopped before someone gets killed?
Jan has lived in Long Beach, Washington, since 1977, where she began writing a humorous, personal experience newspaper column that continued for 10 years, garnering 11 state awards from the WNPA. The column's popularity led her to write for the Chicken Soup for the Soul series, publishing 36 stories during the past 8 years. In 2012, Jan became the Grand Prize winner of the Coast Weekend serial mystery chapter contest, which inspired her to begin writing her lighthearted cozy mystery series, which she describes as "like Murder She Wrote, but with a lot more humor."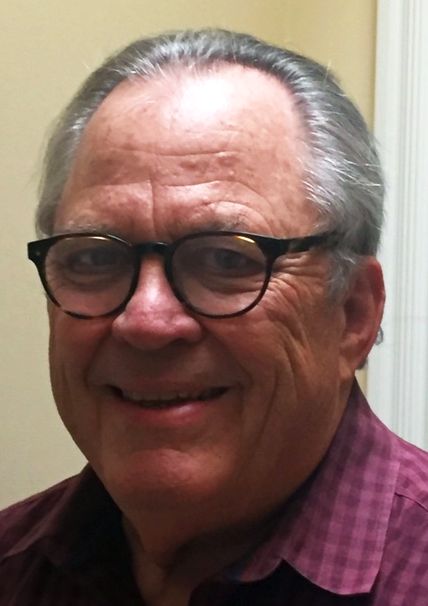 Retired judge and storyteller Ed Putka will be reading a short story in the second hour. A WordFest favorite, Ed has been compared to Garrison Keillor for his popular Cleveland stories, set in the Polish neighborhood of his youth. His latest story takes place in a setting different from his Cleveland roots, about a small-town sheriff in the Pacific Northwest and his dealings with some notorious fish bandits
There will be an open mic period following the presentations.
The monthly gathering of readers and writers meets the second Tuesday of each month, 6:00-8:00 PM, at Cassava. The events are free and open to the public.
Cassava offers a dinner menu for those who wish to enjoy a meal with the readings, as well as local wines and brews.
For more information, contact Alan Rose at www.alan-rose.com.