The WordFest gathering on Tuesday, July 7, features a strong line-up of accomplished writers.

Oregon author Ellen Urbani will be reading from her newly published novel, Landfall (Forest Avenue Press, 2015), a work of historical fiction set in the wake of Hurricane Katrina.
Originally from the South, Ellen is also author of the memoir When I Was Elena (The Permanent Press, 2006), a Book Sense Notable selection documenting her life in Guatemala during the final years of that country's civil war. Her work has drawn praise from the likes of Pat Conroy (Prince of Tides, The Great Santini) and Fannie Flagg (Fried Green Tomatoes at the Whistle Stop Café,) and her autobiographical essays and short stories have appeared in a number of anthologies as well as The New York Times.

Former Lower Columbia College instructor Joe Green will be reading from his most recent collection of poetry, titled What Water Does at a Time Like This (MoonPath Press, 2015). Joe retired from LCC after 25 years of teaching to concentrate on writing, playing music, and producing letterpress-printed poetry broadsides through The Peasandcues Press.
His previous collections include That Thread Still Connecting Us (MoonPath, 2012), The End of Forgiveness (Floating Bridge, 2001), Greatest Hits: 1975—2000, (Pudding House, 2001), Deluxe Motel (The Signpost Press, 1991), and His Inadequate Vocabulary (Signpost, 1986).
Joe's poems have appeared in numerous publications, including The Bellingham Review, Nimrod, Pearl, Pontoon, Slipstream, Hubbub, Litspeak Dresden (Germany), The Stony Thursday Book (Ireland), The Threepenny Review, and Wilderness, among others.

Retired physician Dan Roberts will read from his novel in progress, The VRSA Syndrome, a medical thriller that was a finalist at the PNWA Conference two years ago. The story is about Rick Caldwell, a family doctor and single dad. His rocky relationship with his pre-teen daughter becomes complicated by a family friend's mysterious and deadly illness, and by Rick's partial ownership of a company that conducts clinical trials.
There will be an open mic period following the presentations.
The monthly gathering of readers and writers meet the first Tuesday of each month, 6:00-8:00 PM, at Cassava, 1333 Broadway in Longview. The events are free and open to the public.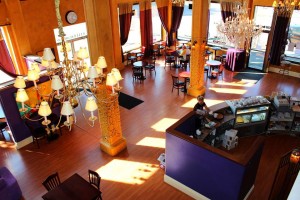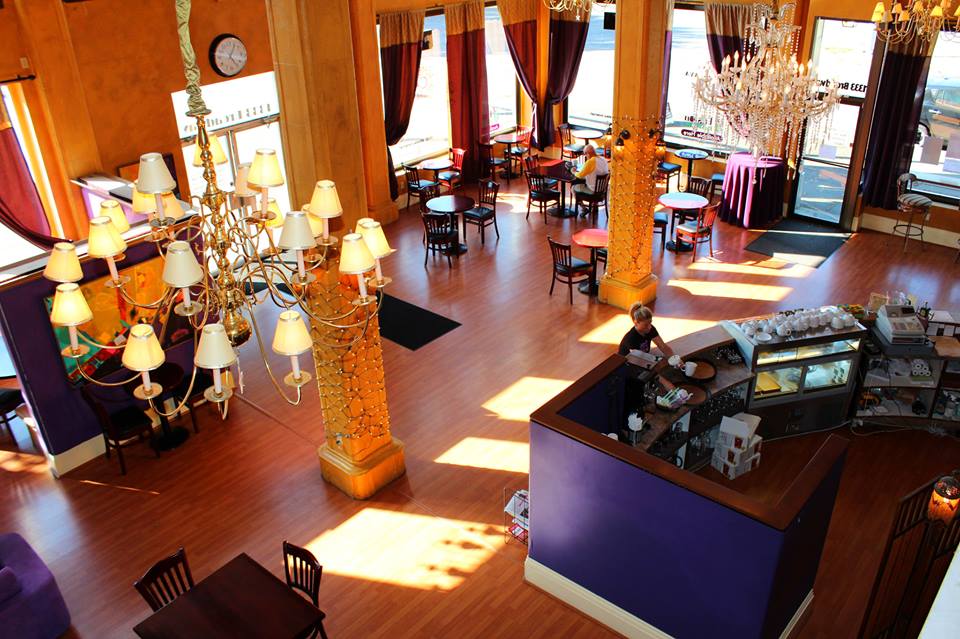 Cassava offers a dinner menu for those who wish to enjoy a meal with the readings, as well as local wines and brews.