WordFest resumes for its fall season on Tuesday, September 12, 6:00-8:00 pm, at St. Stephen's Episcopal Church, 1428 22nd Avenue in Longview.
Cathlamet poet and writer Dayle Olson kicks off the season's offerings, reading her recently published short story, "The Mourners," as well as a number of her poems about life on the Lower Columbia River. Handmade pocket zines featuring her poetry and drawings will be available for purchase.
Dayle is active with The Writer's Guild of Astoria and co-hosts a monthly radio program, River Writers, on KMUN 91.9 FM. She hosts a quarterly Writers Open Mic at RiverMile 38 brew pub in Cathlamet (next event on Tuesday, October 24, from 5:30 – 7:30 PM). Her work has appeared in The Salal Review, RAIN Magazine, Litmora Magazine, Haunted Words Press, The Dirigible Balloon, Timber Ghost Press and North Coast Squid. In 2022, she was invited to read her poetry at the Angry Ghosts Poetry Competition in Suffolk, England.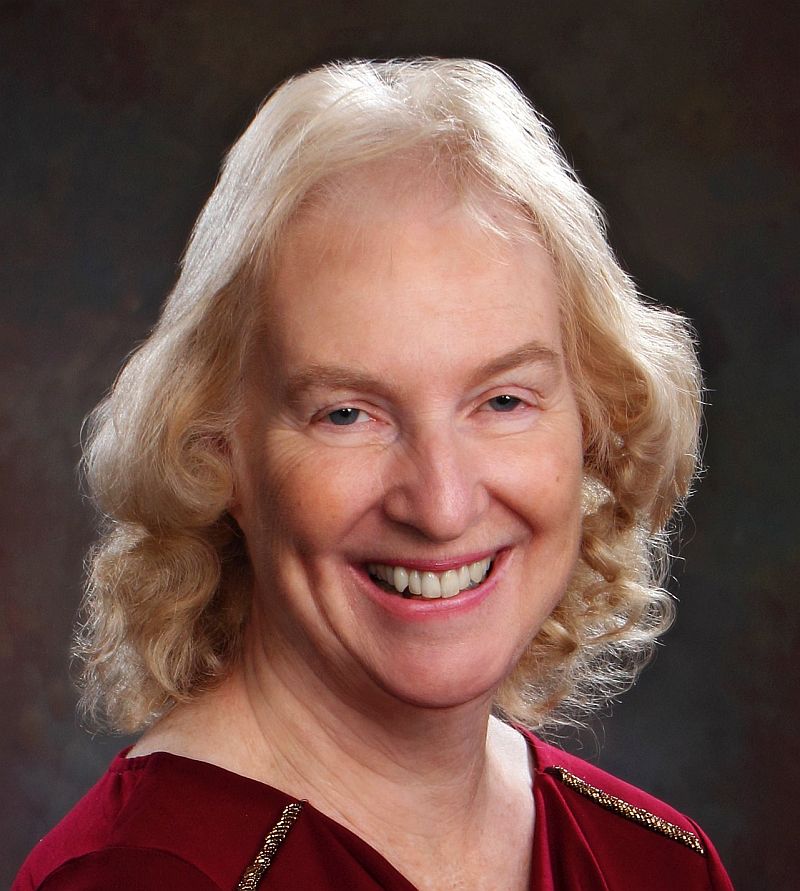 Linda Eddleston will be discussing the creative writing process for her novel, Just Call Me Frank, a book is based on her father's stories about his teenage years riding the boxcars during the Depression. The story captures his hard childhood and his wanderlust spirit. When writing the book, Linda felt she was on a train journey herself, reliving that time and the places her father experienced decades before.
Linda is a retired elementary and special education teacher. Her first book, My Three Friends, is also based on true stories, particularly the endearing friendships maintained over many years overcoming distance, difficulties, and differences.
John Koehler will be reading from his novel, Dancing in the Red. The story follows Rosary Pinyon, who has a PhD in Economics as she searches for ways to help Native American reservations out of poverty.
John considers himself a serious hobby writer. A longtime member of the Science Fiction Novelists online critique group, he has provided proofreading for novels written by three-time New York Times best-selling author, Michael J. Sullivan. His short story, "Pony Express," appeared as the cover story in Oct-Dec 2003 issue of the alternative history online magazine, Would That It Were.
An open mic will follow the presentations.
The monthly gathering of readers and writers meets the second Tuesday of each month, 6:00-8:00 PM, in the fellowship hall of St. Stephen's Episcopal Church. The events are free and open to the public.