The next WordFest explores Portland's lesser known history on Tuesday, June 11, beginning at 6:00 pm, at the Cassava Coffeehouse, 1333 Broadway in Longview.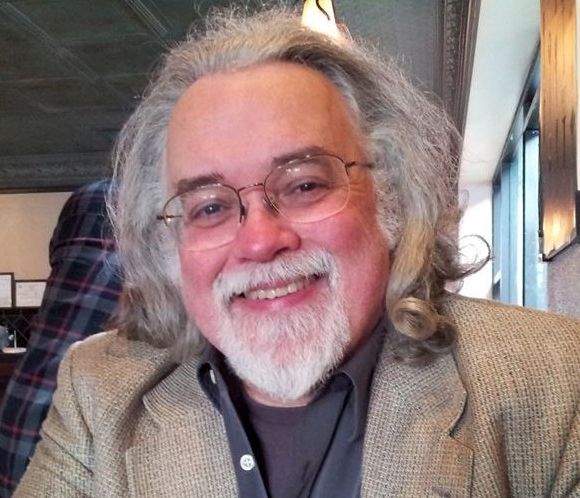 Portland historian and novelist JD Chandler has written four books of local history, published by the History Press, with a new one, JD Chandler's Portland Rogues Gallery, due in 2020.
Long before it was the funky, liberal, layback "Portlandia" we know, the city had a much darker reputation as being the most racist city outside of the South, where corruption was so common, it was considered just part of city government's operation, and where, during Prohibition and the distribution of illegal liquor, organized crime and the Portland Police Bureau were often indistinguishable.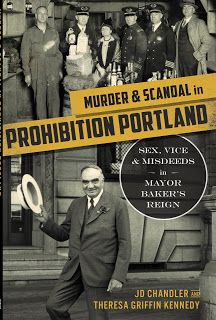 JD will be telling some of these stories from the city's past as captured in two of his books, Murder & Scandal in Prohibition Portland and Hidden History of Portland.
More information is available at http://www.patreon.com/jdchandler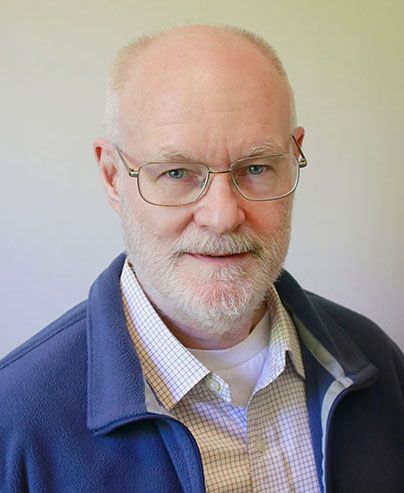 Novelist Jeff Stookey has written a trilogy, titled Medicine for the Blues, set in Portland of the 1920s.  The story centers on Dr. Carl Holman, a veteran of the Great War, who is establishing his medical practice as well as a romantic friendship with a young jazz musician named Jimmy Harper. Both, his professional practice and his relationship, are threatened by the rise of the Ku Klux Klan and their virulent anti-immigrant, anti-Catholic influence.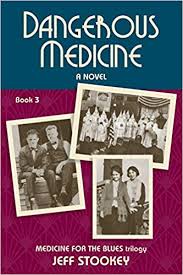 Jeff read from the first book of his trilogy, Acquaintance, at WordFest in 2018. He returns on June 11 to complete the series with the second and third volumes, Chicago Blues and Dangerous Medicine.
Growing up in a small town in rural Washington State, Jeff studied literature, history, and cinema at Occidental College and later earned a BFA in Theater from Fort Wright College. Trained in the medical field, he worked for many years with pathologists, trauma surgeons, and emergency room staff, experience that gives his trilogy added authenticity.
In commemoration of the 50th Anniversary of the Stonewall Riots, he will be facilitating a panel discussion about Portland's history of LGBTQ activism on June 24, 2019, Monday, from 7-9 p.m. The panel is part of McMenamins History Pub series at their Kennedy School, 5736 NE 33rd Avenue, Portland, Oregon.
More information is available at medicinefortheblues.com.
There will be an open mic period following the presentations.
The monthly gathering of readers and writers meets the second Tuesday of each month, 6:00-8:00 PM, at Cassava. The events are free and open to the public.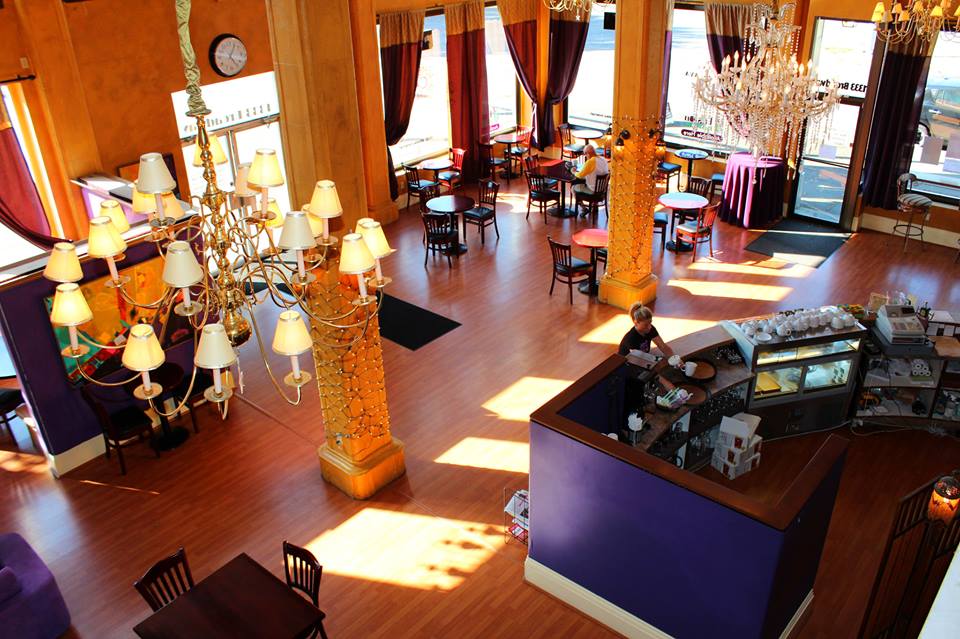 Cassava offers a dinner menu for those who wish to enjoy a meal with the readings, as well as local wines and brews.
For more information, contact Alan Rose at www. Alan-rose.com.