The June event of WordFest on Zoom was held on Tuesday, June 8 (7:00-8:00 pm) and featured a Young Adult novel, a mystery set in an Amsterdam art gallery, and a poetic glimpse of Bhutan.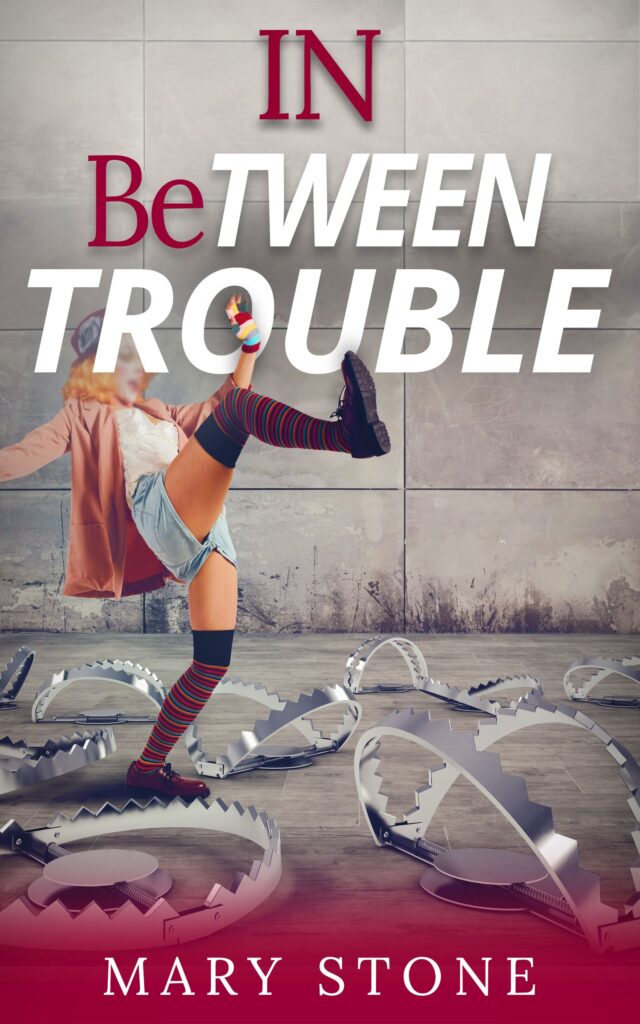 Janie Mulvaney is trapped between kid-and-teenage-hood. She is in between, sentenced to twelve for life. Troubles pounce on her from every direction. Her Highness, older sister Elizabeth, treats Janie like a peon. Mom and Dad refuse to let her get a cell phone. Uncle Alvin embarrasses her in front of her friends. Even Grandma, Janie's best cheerleader, calls her Bumble Cheeks. To make matters worse, whenever Janie tries to do something right—such as earn money—things backfire and she ends up owing a doink-load. Luckily, Janie has a quirky sense of humor and wacky perspective to help her zigzag through this tween trap.
In In BeTWEEN TROUBLE Janie pours out her heart hoping someone—anyone, even adults with a twelve-year-old inner child—will appreciate her graveyard-of-despair situation.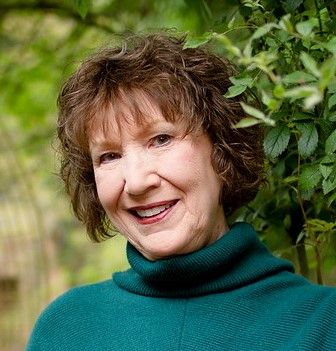 Mary Stone's non-fiction book, Run in the Path of Peace—the Secret of Being Content No Matter What, placed as a finalist in Oregon Christian Writers published book contest. Her short stories are included in the anthologies Love is A Flame by Bethany House and I Choose You by Oak Tara. When Mary retired from teaching and counseling at Lower Columbia College, she was awarded Faculty Emeritus. She currently teaches writing classes and is a keynote speaker at women's retreats. Additionally, Mary writes a monthly devotional blog on her website: https://marystonewriter.com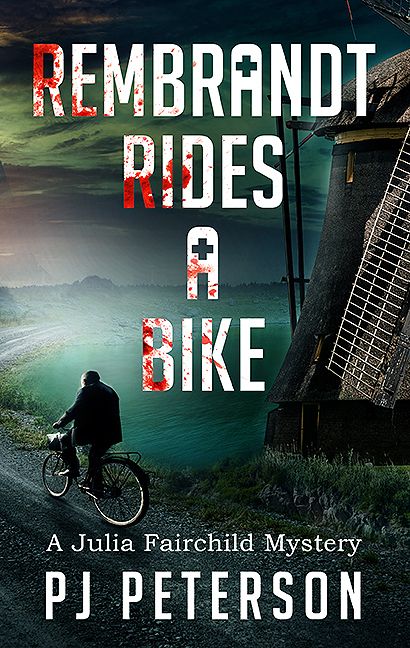 Julia and several members of her dance group are dancing their way through several German cities along the Rhine River before ending the organized tour in Amsterdam. The relaxing vacation threatens to unravel when Julia finds herself enmeshed in a series of missing art from museums that she has visited. And one of the dancers disappears.
Carly, her charming sidekick sister, thinks Julia is looking for trouble when she uses her doctor-detective skills to try to solve the pair of problems which seem to be unrelated. Julia claims it just falls into her lap. Then Carly disappears.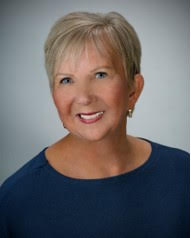 PJ Peterson solved mysteries of the medical kind while she practiced medicine as an internist. Writing murder mysteries seemed like the logical thing to do while practicing retirement. Julia Fairchild, MD, is loosely based on a younger version of herself. The tendency to stumble onto murders is purely fictional, however.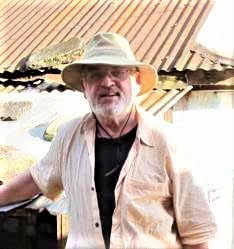 Don Messerschmidt is an anthropologist, writer, tour guide, and development consultant focused on the Himalayas. He began his international career in 1963 as a Peace Corps volunteer on rural development in Nepal. After earning a PhD degree in Cultural Anthropology from the University of Oregon in 1973, he returned with his family to projects in Nepal, Bhutan, and Pakistan. Among his books are biographies of two Nepalese luminaries — Fr. Moran of Kathmandu (Pioneer Priest, Educator, and Ham Radio Voice of the Himalayas), and the award-winning Against the Current (The Life of Lain Singh Bangdel: Writer, Painter and Art Historian of Nepal). He has also edited regional magazines in Alaska and Nepal. www.EditWithUs.com.
Don will be reading several poems, capturing the beauty, mystery and majesty of the Himalayas.
WordFest is a monthly gathering of local writers and readers, celebrating the joy and magic of words, with public readings, discussions, and networking opportunities. In-person events were suspended in March 2020, due to the coronavirus pandemic, and monthly one-hour events on Zoom were launched in October.
The WordFest on Zoom events are free and open to the public. One doesn't need to have a Zoom account to participate, but one must register for the free, monthly WordFest newsletter here to receive the Zoom invitation by email.