Women writers who have been published in VoiceCatcher will be reading at the next WordFest on Tuesday, May 8, 6:00 pm, at the Cassava Coffeehouse, 1333 Broadway in Longview.
VoiceCatcher is an online journal that supports, inspires, and empowers female-identified writers in the greater Portland, Oregon and Southwest Washington areas. Founded in 2006, VoiceCatcher made its place in the world with print anthologies, and then with an online edition beginning in 2012.
In 2016, VoiceCatcher released its 10th Anniversary Anthology, She Holds the Face of the World. Edee Lemonier, who has read at WordFest previously, is the current president and will introduce the writers that evening, who include:
Joanna Rose, reading "Cooking Lessons," which appeared in the Summer 2016 issue. Joanna has published
stories, essays, poems, and the award-winning novel Little Miss Strange (Algonquin). Her work has appeared in CloudBank, Cream City Review, Windfall, Timberline Review, Portland Review, and Zyzzyva, among others. Her essay "That Thing with Feathers," was included in 2015 Best American Essays. She teaches youth through Literary Arts Writers in the Schools and Young Musicians & Artists, and co-hosts the Pinewood Table critique group.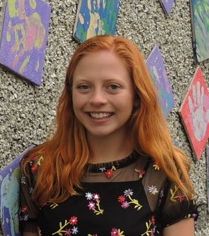 Skye Edwards, whose piece "The Other F-Word"  appeared in the Fall 2017 issue, is a senior at Fort Vancouver High School. A feminist who believes equality should be a way of life, Skye has been writing since she was very young and hopes to make a difference in the world through her writing.
Kris Demien's poem "Summer Calls My Name" also appeared in VoiceCatcher's Fall 2017 issue. Now at the end of her seventh decade, Kris has more than a few high points to celebrate, among them: free-falling from 10,000 feet over Mt. Rainier, receiving a fellowship from the Library of Congress, and meeting Dizzy Gillespie. Currently, she is working on expanding her collection of rejection notices, and organizing creative, real life experiences for her four grandchildren.
There will be an open mic period following the presentations.
The monthly gathering of readers and writers meets the second Tuesday of each month, 6:00-8:00 PM, at Cassava. The events are free and open to the public.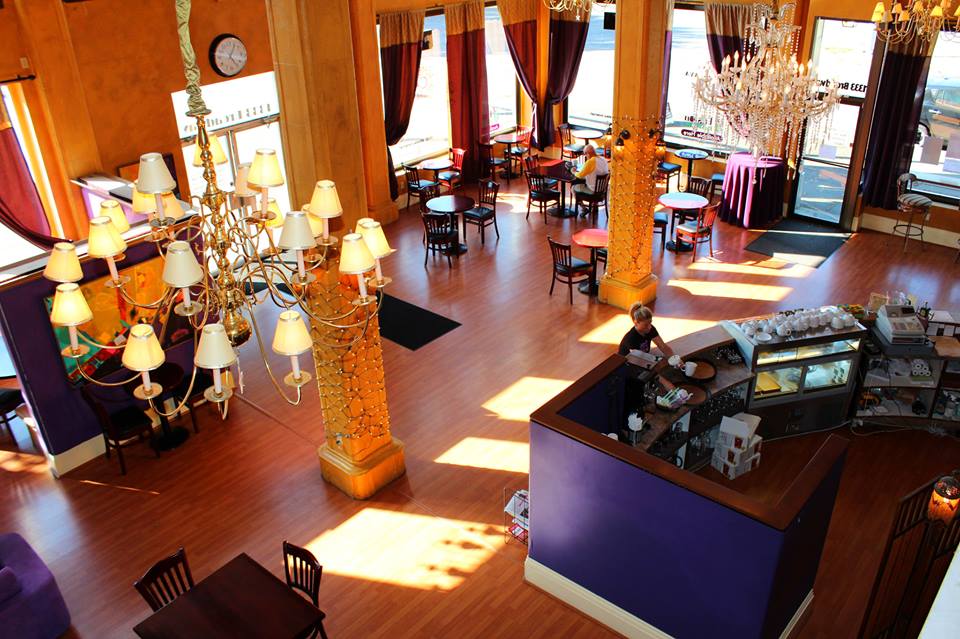 Cassava offers a dinner menu for those who wish to enjoy a meal with the readings, as well as local wines and brews.