At the next WordFest event on Tuesday, June 13, 6:00-8:00 p.m., University of Oregon instructor Michael Copperman will read from his memoir, Teacher: Two Years in the Mississippi Delta, at Cassava Coffeeshop.
Michael left Stanford University for the Mississippi Delta in 2002, to join Teach for America, imagining that he would lift underprivileged children from the narrow horizons of their rural poverty. As an idealistic Asian American from the West Coast, he soon lost his bearings in a world sharply divided between black and white and found he had no idea what was required to help children navigate the considerable challenges they faced in their world. His desperate efforts to save child after child, he admits, were naïve, and he often found that he wasn't able to give his students what they needed, sometimes with heartbreaking consequences.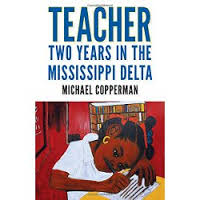 Michael will be reading from his memoir of the experience and speak on what his students taught him about the meaning of teaching. His book has been featured on NPR's "Think Out Loud," and chapters have been anthologized in What I Didn't Know: True Stories of Becoming a Teacher (Norton), which will be used in teacher's colleges across the country and as a text in all the composition classrooms of one of Mississippi's largest public universities.
Michael teaches writing to low-income, first-generation students of diverse backgrounds at the University of Oregon.  His writing has appeared in The Sun, The Oxford-American, Boston Review, Creative Nonfiction, Gulf Coast, Guernica, Unsaid  and Southword, among others. He is the recipient of awards and fellowships from the Munster Literature Center, the Oregon Arts Council, Literary Arts, and Breadloaf Writers Conference.
Kathleen Lane will be reading short stories and flash fiction pieces from her recently completed story collection, Deaths I've Imagined.
Living in Portland, Oregon, Kathleen writes short fiction and stories for middle-grade and young adult readers. Her middle grade novel, The Best Worst Thing, was an Oregon Book Award finalist. Her short stories have appeared in Berkeley Fiction Review, Swink Magazine, Forest Avenue Press and elsewhere, and will be appearing in Writer's Digest and Los Angeles Review.
Through a grant from the Regional Arts & Culture Council, she teaches writing workshops to kids dealing with anxiety, and also teaches writing through Oregon Literary Arts Writers-in-the-Schools program. With writer Margaret Malone, Kathleen hosts the art and literary event series, SHARE, a bi-monthly event in Portland that brings artists together to create in a shared space from a one-word prompt.
There will be an open mic period following the presentations at 7:45 pm.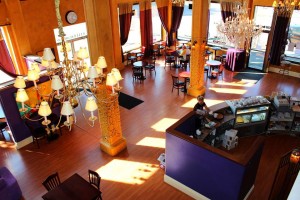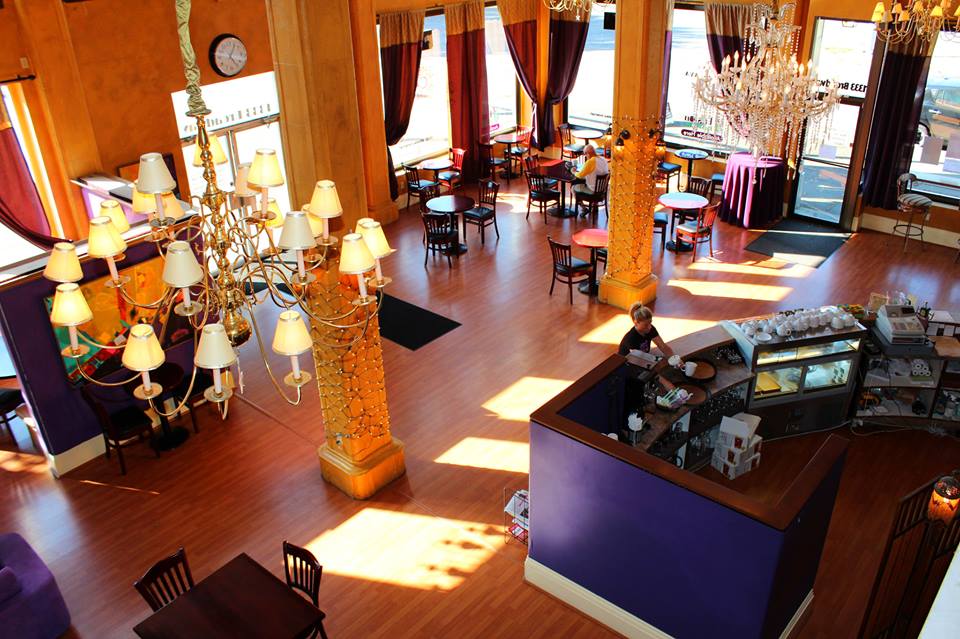 The monthly gathering of readers and writers meets the second Tuesday of each month, 6:00-8:00 PM, at Cassava, 1333 Broadway in Longview. The events are free and open to the public.
Cassava offers a dinner menu for those who wish to enjoy a meal with the readings, as well as local wines and brews.
For more information, contact Alan Rose at www. Alan-rose.com.