Two new novels explore different moments in history at WordFest next Tuesday, February 12, 6:00 pm, at the Cassava Coffeehouse, 1333 Broadway in Longview.
One of the more recent books published by Portland's Forest Avenue Press, Julia Stoops' Parts Per Million is a tale of civic activism, loss and transformation during the buildup to the 2003 U.S. invasion of Iraq. Three Portland media activists are working to save the world—one radio show at a time—when an Irish photographer with an expired visa and a messy past, disrupts their lives. As the scrappy crew takes to the streets, reporting on anti-war protests and the explosive political climate, they uncover the biggest scoop of their careers, involving corrupt war technology research at a prominent Oregon university.
Julia Stoops was born in Samoa, growing up in Japan, Australia, New Zealand and Washington, D.C., and has lived in Portland since 1994. Parts per Million, shaped by her experiences in community radio journalism and anti-war activism, was shortlisted for the PEN Bellwether Prize for Socially Engaged Fiction. A visual artist as well as a writer, Julia is a recipient of Oregon Arts Commission Fellowships for visual arts and literature, and was a resident at the Ucross Foundation in 2016. Her current activist work is in the digital privacy movement.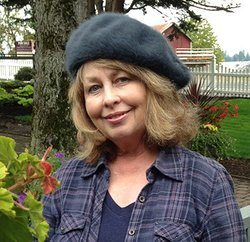 WordFest regular Lilly Robbins Brock will read from Intrepid Journey: An Untamed Frontier, the first book in Lilly's Intrepid Journey series set in the 1850s of the Pacific Northwest. When an opportunity opens up to travel to the dangerous but promising Northwest frontier, Thomas Bennett and his reluctant wife, Jane, prepare for their respective journeys. Thomas and his brothers will pave the way on a paddle wheel steamship traveling around South America, while Jane and the children are to follow twelve months later on the shorter Nicaragua route. But nothing has prepared them for the long separation and their life-changing adventures. They must rely on each other for the courage demanded by their journeys and arrival in a largely lawless, unforgiving land.
Lilly's previous books were nonfiction, Wooden Boats and Iron Men, about men who served on PT boats in World War II, and Victory on the Home Front: While Her Husband Fought, She Built Planes ~ She was a Rosie the Riveter, focusing on strong women who served at home. Lilly's preferred genre is historical fiction but she has also written and published Food Gifts Recipes from Nature's Bounty, based on organic gardening.
There will be an open mic period following the presentations.
The monthly gathering of readers and writers meets the second Tuesday of each month, 6:00-8:00 PM, at Cassava. The events are free and open to the public.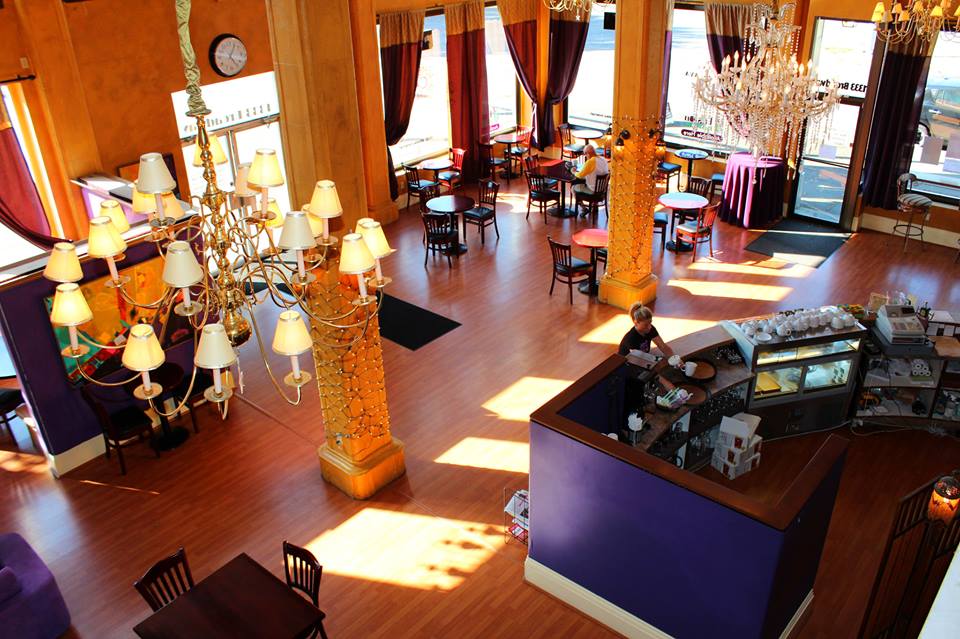 Cassava offers a dinner menu for those who wish to enjoy a meal with the readings, as well as local wines and brews.
For more information, contact Alan Rose at www.alan-rose.com.