Three popular mystery writers read at the WordFest on Zoom event on Tuesday, February 9, at 7:00 pm., although only one of them read read from her mystery series. See the video below: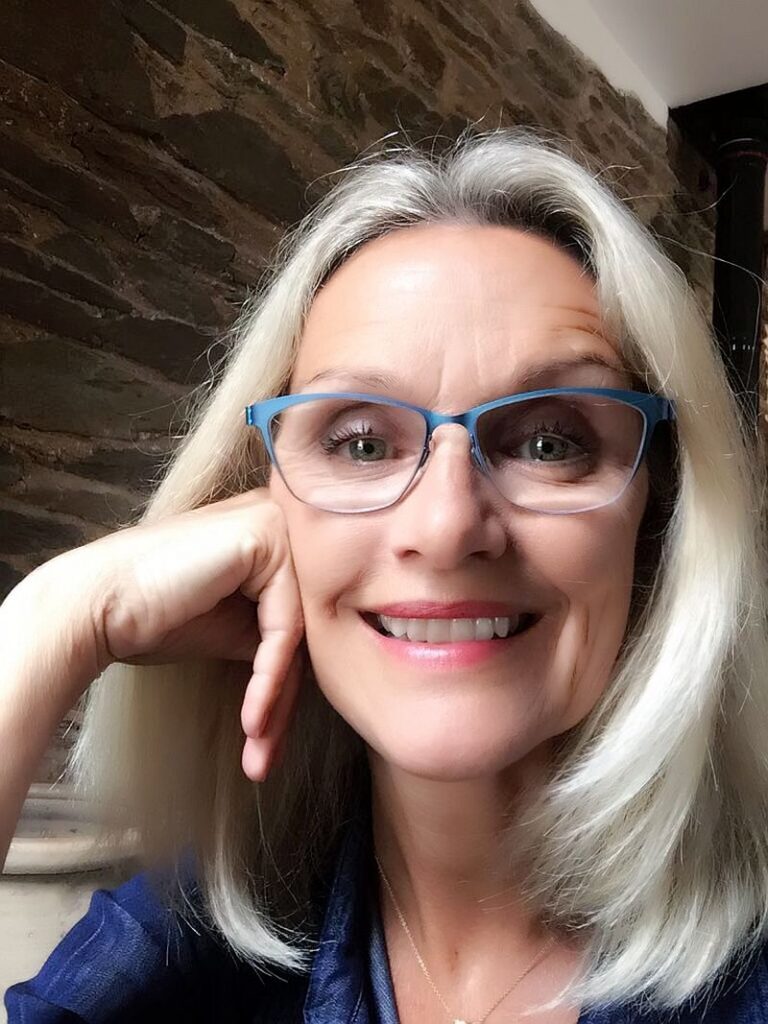 Hannah Dennison will be reading from her home in Devon, England. A member of Sisters in Crime, Mystery Writers of America, the Willamette Writers, and British Crime Writers' Association, Hannah is the author of five books in the Vicky Hill Mystery series and six books in her Honeychurch Hall Mystery series. She has recently published Death at High Tide, the first book in her new Island Sisters series. Coincidentally, her mother is a docent at Greenway, Agatha Christie's summer home, which has been turned into a museum.
USA Today best-selling author Marty Wingate will read from her latest book, Glamour Girls (Alcove Press), a historical novel that follows Spitfire pilot Rosalie Wright through both the physical and emotional dangers of the Second World War. Marty also writes The First Edition Library mystery series (Berkley) set in Bath, England, about the curator of a collection of books from the Golden Age of Mystery. In book two, Murder Is a Must, an exhibition manager is found dead at the bottom of a spiral staircase—a la Dorothy L. Sayers. Marty also writes the Potting Shed and Birds of a Feather mystery series.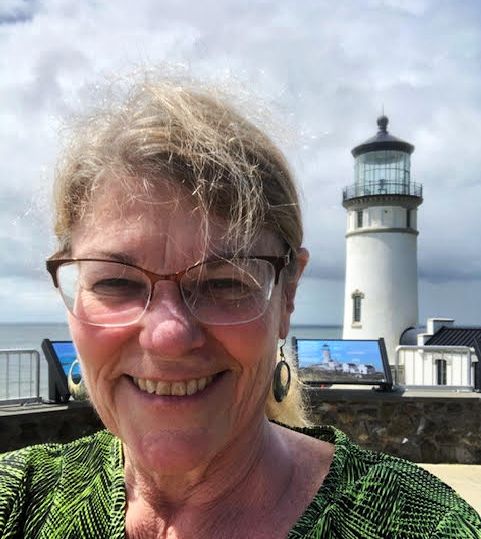 Jan Bono is author of the Sylvia Avery mystery series, set on the Long Beach peninsula of the Washington coast, but at the next WordFest, Jan will be reading from her new collection of poems, Fisher Girl, Fisher Wife, Fisher Poet, in preparation for this year's Gathering of Fisher Poets, February 25-27, in Astoria, Oregon. Due to Covid-19, the popular event will be available on Zoom for the first time.
The WordFest on Zoom events are free and open to the public. One doesn't need to have a Zoom account to participate, but one must register for the free, monthly WordFest newsletter here to receive the Zoom invitation link.
For more information, go to www.alan-rose.com.