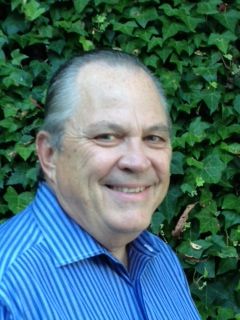 Retired judge and short story writer Ed Putka hosts the March WordFest next Tuesday, March 12, 6:00 pm, at the Cassava Coffeehouse, 1333 Broadway in Longview.
Throughout the centuries, grief and personal loss have found expression and healing through prose and poetry. Two local writers will be sharing their unique personal experiences of this universal human condition.

Beverlee Ruhland has lived in Clatskanie for the last 40 years where she raised a family and enjoyed many adventures with Howard, her husband of 50 years. When he died in 2015, Beverlee fell into bouts of deep depression. Possessing a Masters degree in biology, she had worked as an environmental manager for various firms, where her writing was technical and scientific. With Howard's death, her writing turned inward, and she began keeping a "grief journal," writing out her grief through memoirs and poetry ("Or what passes for poetry to me," she says.) Sharing from these writings is a further step in her healing,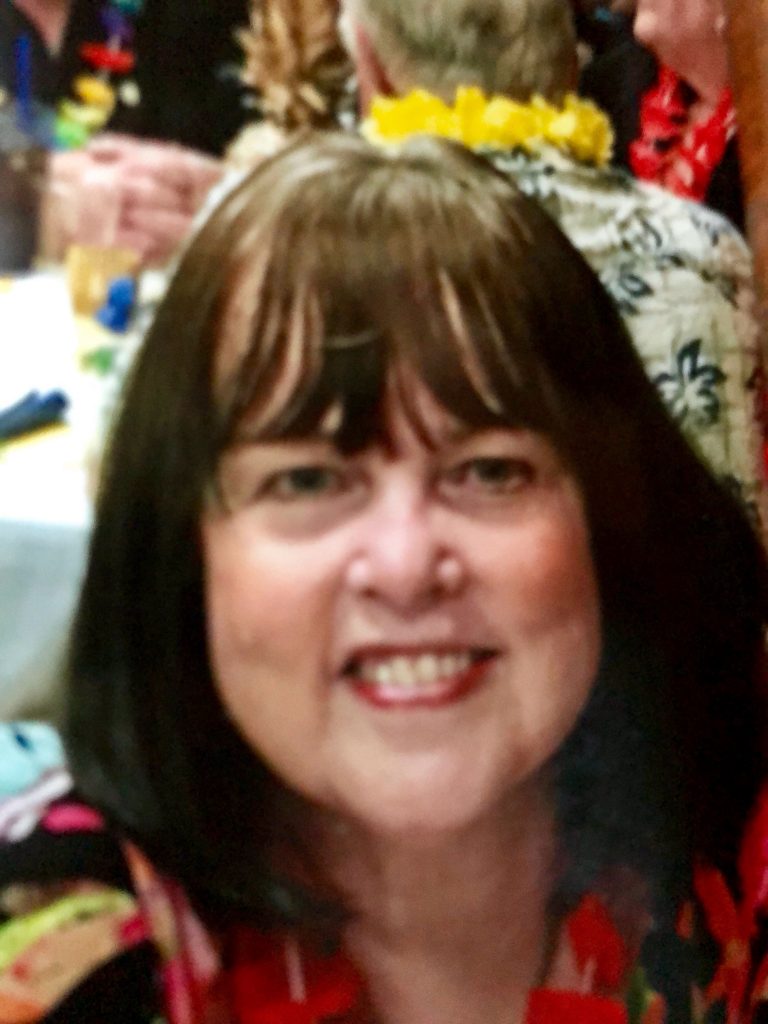 Diane Searing's husband, Jan, passed away unexpectedly 11 months ago. "Suddenly, my life was thrown on a whole new course," she says. "I have spent much of this last year writing about this new journey alone." Diane has been writing since childhood. Her articles have been published in the Oregonian, Women's World Magazine, and Sisters International Magazine. Jan had encouraged her to fulfill her dream of going to college and pursuing her writing. She graduated from Linfield College in 1999, and continued with post graduate courses in Expressive Arts Theory at Marylhurst University. Diane is hoping her writing will become a book helpful for others who "are walking this difficult path, trying to cope through this transition."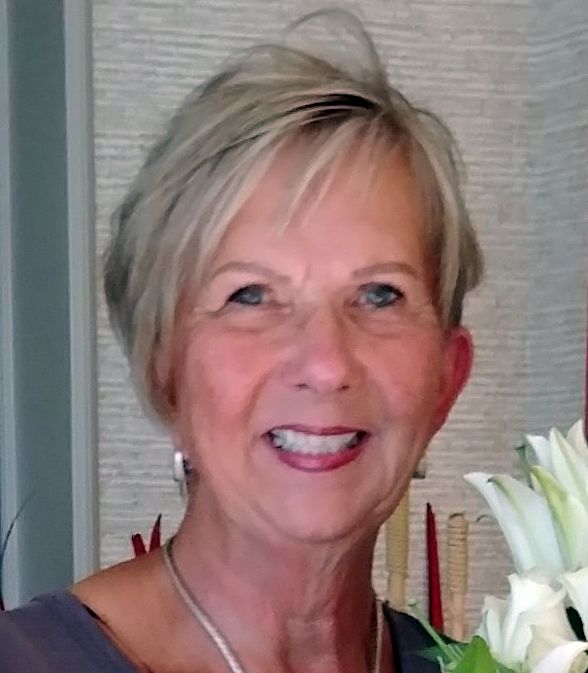 Turning from grief and sadness to humor and mystery, PJ Peterson will read from her first novel, Blind Fish Don't Talk, where physician Julia Fairchild has gotten away for a vacation on the beautiful island of St. Maarten. However, her plans for a week of sun, sand, reading, and scuba-diving are interrupted by the accidental death of an experienced scuba diver. But was it an accident? Julia's determination to learn the truth leads her on a dangerous path where she finds more questions than answers.
PJ has been preparing for this second career as a writer since childhood. A voracious reader throughout her life, she penned winning entries for the medical journal Medical Economics, while practicing in her primary career as an Internal Medicine specialist, including "Don't dismiss patients' near-death experiences," and "The patient who gave me flowers—every day for years."
PJ is now writing her second novel (working title: "Rembrandt Rides a Bike") where Dr. Julia Fairchild returns in a fun romp along the Rhine River. PJ also enjoys writing short stories, especially for her great-nieces and -nephews, tailoring each story to the child, and always ending with a life lesson. Someday she will publish those stories for other children.
There will be an open mic period following the presentations.
The monthly gathering of readers and writers meets the second Tuesday of each month, 6:00-8:00 PM, at Cassava. The events are free and open to the public.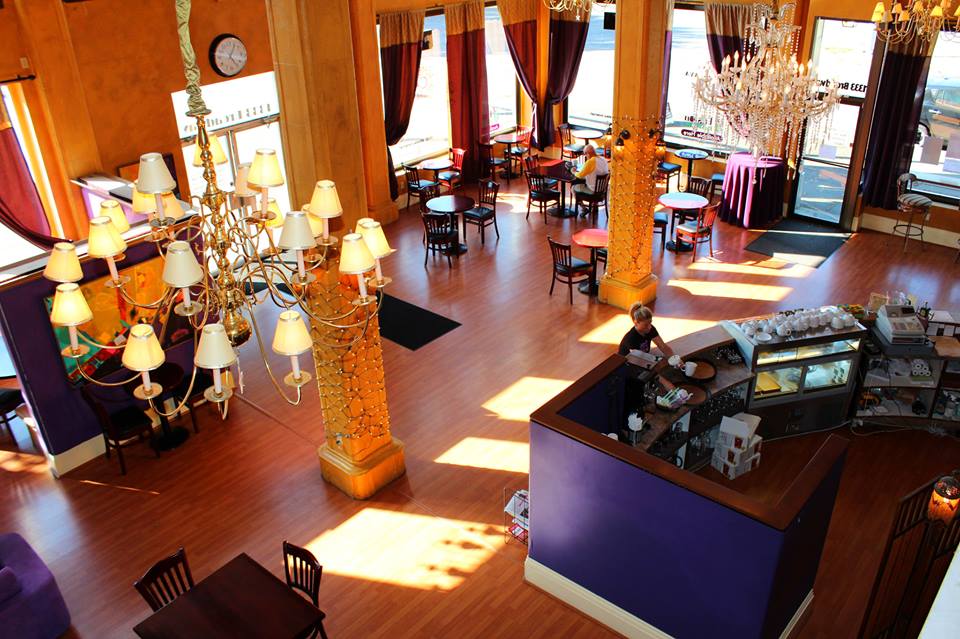 Cassava offers a dinner menu for those who wish to enjoy a meal with the readings, as well as local wines and brews.
For more information, contact Alan Rose at www. Alan-rose.com.