Last July, Ellen Urbani visited WordFest to discuss her novel, Landfall, about Hurricane Katrina and its aftermath. In August, she officially launched the book at Powell's in Portland, and then set off on a book tour along the east coast and through the South.
Ellen returns to the next WordFest on February 9 to talk about the tour. She will be discussing what she describes as "the fun and foibles of a book tour, ways to draw audiences, what support authors can expect from bookstores, how to make an event/appearance engaging (or, how to keep your audience from falling asleep while you're on stage)", and tips based on what she learned from the experience (e.g., "Don't put your iPad in the little storage compartment on the back of the seat in front of you on the airplane.")
Local artist, songwriter and performer Mark Dykstra will give a presentation on songwriting, sharing his process in writing lyrics and developing melodies for his song, "The fire burns deep in the mines."
Mark has been performing since he was sixteen, and over the years has opened for several well known artists. He organizes and performs at the Acoustic Music and Brews events at The Five Dons Brewery in Longview, held on the first and third Saturdays of each month between 4:00 to 7:00 pm., featuring local acoustic musicians.  He has a degree in arts education from Portland State University, and practices in a variety of media within the arts and music. He has worked with several local authors on their book covers and book trailers.
Alan Rose will be revisiting his 2010 novel, Tales of Tokyo. The second and most autobiographical of his novels, Tokyo is a modern quest novel, following the adventures of four young people who go to Japan to teach in the 1980s. "Each is on a personal quest: Chris is looking for love; Sally is searching for an identity (preferably someone else's); Jason is seeking a God in whom he doesn't believe; Delia is out to reform the world—This year it will be Japan."
Alan will read excerpts from the novel and discuss how the idea for the characters and the book came to be and how they developed.
In addition to Tokyo, Alan is the author of The Legacy of Emily Hargraves (2007) and The Unforgiven, published by Bold Strokes Books in 2012. He coordinates the monthly WordFest gatherings, hosts the KLTV program "Book Chat," and is the book reviewer for The Columbia River Reader.
There will be an open mic period following the presentations.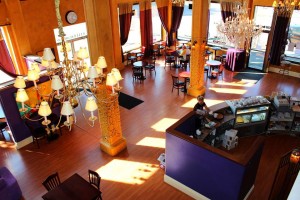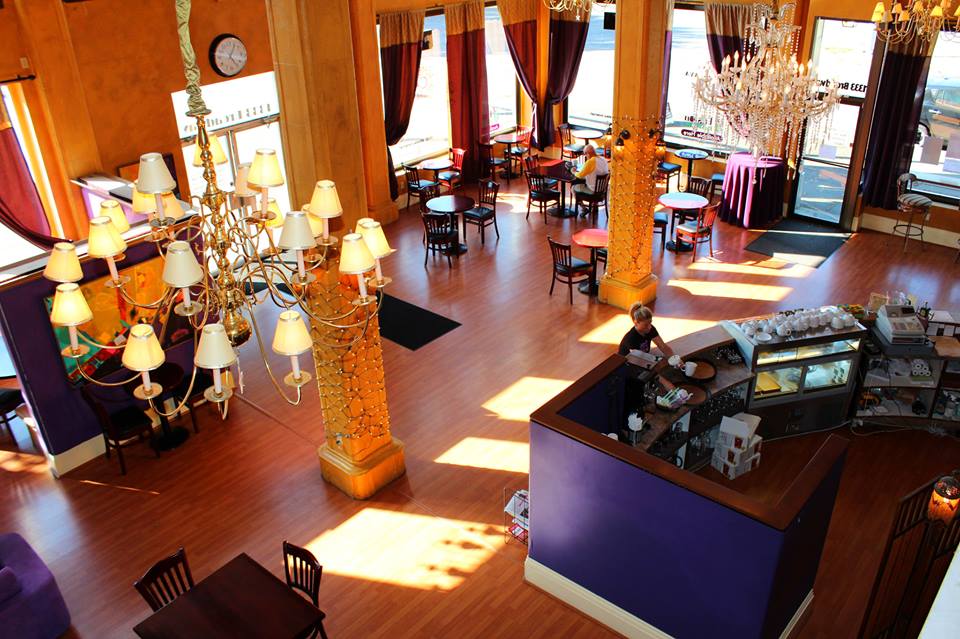 The monthly gathering of readers and writers meet the second Tuesday of each month, 6:00-8:00 PM, at Cassava, 1333 Broadway in Longview. The events are free and open to the public.
Cassava offers a dinner menu for those who wish to enjoy a meal with the readings, as well as local wines and brews.