WordFest begins another year on Tuesday, January 14, 6:00-8:00 pm, at the Cassava Coffeehouse, 1333 Broadway in Longview.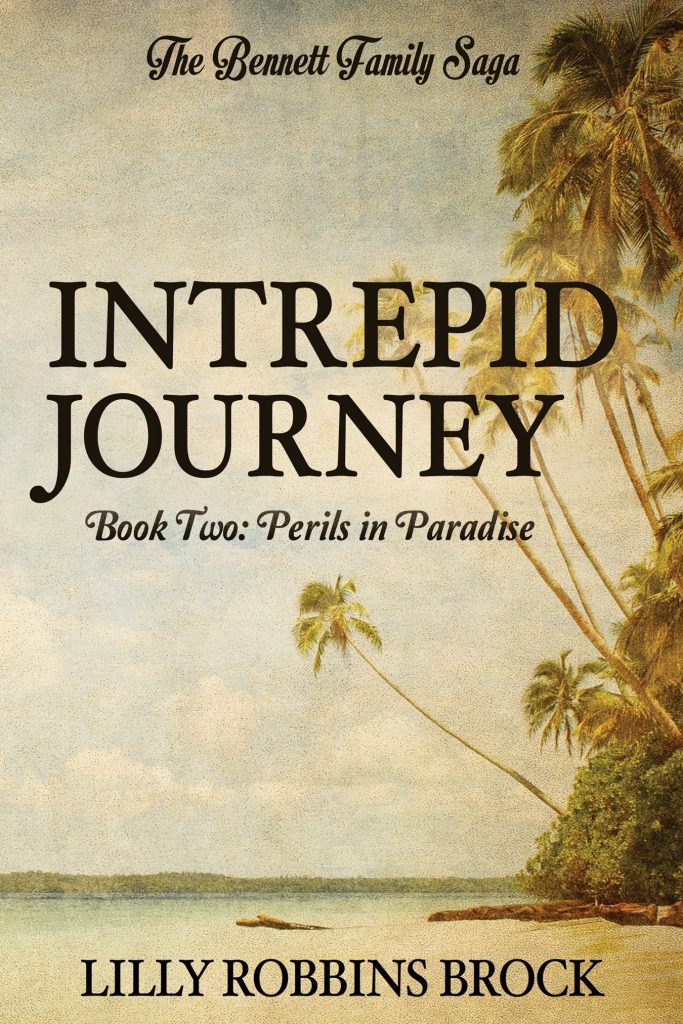 Lilly Robbins Brock will be reading from the second book in her Intrepid Journey historical fiction series, Perils in Paradise. New York, 1855. Jane Bennett misses her husband terribly. As war encroaches on the land and cholera wreaks havoc on the next ship out of port, she fears she may never see Thomas again. Caught between these two evils, Jane fears the decision she makes could seal her family's fate.
With her husband forced to protect their future home against raids, Jane must lead her children on a grueling voyage to lawless San Francisco. As their money runs low and the dangers of roving kidnappers grow with each passing day, the stranded mother has no choice but to find deep inner strength in order to keep alive the ones she loves. In a land ravaged by conflict, can Jane and her family find the path to a loving future?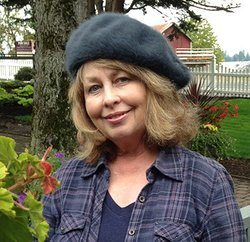 Lilly's previous books were nonfiction, Wooden Boats and Iron Men, about men who served on PT boats in World War II, and Victory on the Home Front: While Her Husband Fought, She Built Planes ~ She was a Rosie the Riveter, focusing on strong women who served at home. Lilly's preferred genre is historical fiction but she has also written and published Food Gifts Recipes from Nature's Bounty, based on organic gardening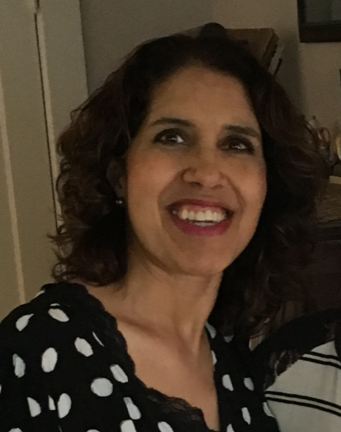 Tiffany Dickinson will be reading her short story "Sweeter than Honey," which won second place in the 2019 Oregon Writer's Colony short story contest and will be published in the 2020 Salal Review. The story is about breaking ties that bind and finding oneself – with a bit of a twist at the end.
Tiffany is a contributing writer and copy-editor for the Columbia River Reader. Writing for children and adults, she has won awards for both her poems and short stories. She is currently working on a couple of middle grade novels and is a student at Institute of Children's Literature in the advanced course, "Writing and Selling Children's Books."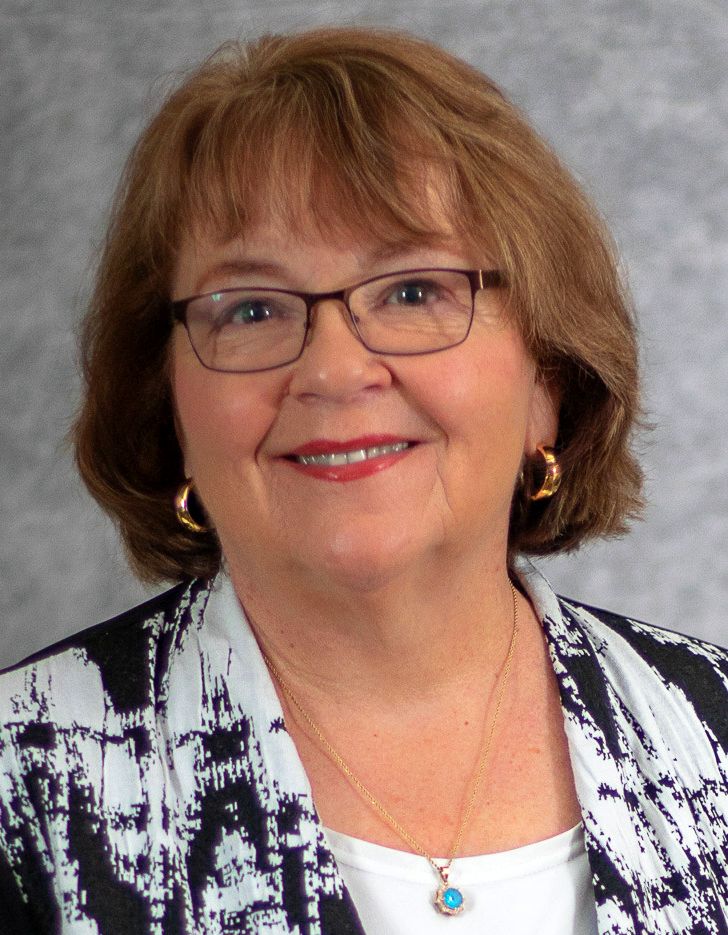 Charolette Conklin read her story, "Roots to the Heart," at Wordfest ten years ago. At that time, it also won third place in the Rambunctious Review literary magazine contest. The story is about a mother who is in denial when she and her husband are notified their son has been killed in Afghanistan. Recently revised, the piece illustrates a mother caught in her bubble of pain.
Charolette's stories and poems have been published in theWordFestanthology, That Holiday Feeling, and in the literary magazines Rambunctious Review and the Salal Review. A new short story will appear in Salal's 2020 issue.
Charolette describes the writing experience for her as "staring at the computer screen, typing a line or two, then staring again. I hit backspace more than any other key. So when I produce a poem or story I'm pleased with enough to share, I'm grateful for Wordfest's receptive audience at Cassava."
There will be an open mic period following the presentations.
The monthly gathering of readers and writers meets the second Tuesday of each month, 6:00-8:00 PM, at Cassava. The events are free and open to the public.
Cassava offers a dinner menu for those who wish to enjoy a meal with the readings, as well as local wines and brews.
For more information, contact Alan Rose at www.alan-rose.com.