In recent years Forest Avenue Press, a small, independent publisher in Portland has brought out a number of noteworthy books by talented authors, like Dan Berne's Gods of Second Chances, and Ellen Urbani's Landfall. In October, it published an anthology of thirty "otherworldly tales" based in Portland.
On Tuesday, December 13, the editor of City of Weird anthology and several of the writers who contributed stories will read at WordFest.

Gigi Little, marketing coordinator for Powell's Books and graphic designer for Forest Avenue Press, edited the anthology and will introduce the stories and readers. Her own essays and short stories have appeared in anthologies and literary magazines, including Portland Noir, Spent, and Nailed Magazine.

Brian Reid  was weaned on the acerbic dry humor and innate story-telling of the Scottish highlands. His childhood in Australia colors his writing with a love of the ridiculous and a dedication to irreverence. Brian worked with the Federal Reserve Bank for almost twenty years before moving to Oregon to pursue his dream of writing fiction.

Kirsten Larson is a contributing editor at Nailed Magazine and an instructor at Portland State University. Her essays and stories appear in The Huffington Post, Nailed Magazine, Manifest-Station, and several literary journals.

B. Frayn Masters is the author of a short story collection, Pants All Night.  Her work has appeared in Airplane Reading, Hobart, MonkeyBicycle 6, and other publications. She is also Executive Producer and Host of the Back Fence PDX storytelling series.
Jason Squamata is a Portland-based writer of dream diaries, graphic novels, and confessional essays. His work has appeared in Stealing Time magazine, Propeller, and Hypno Komix.
The monthly gathering of readers and writers meets the second Tuesday of each month, 6:00-8:00 PM, at Cassava, 1333 Broadway in Longview. The events are free and open to the public.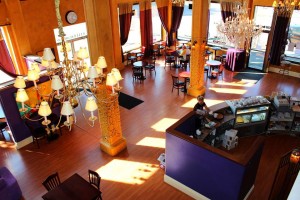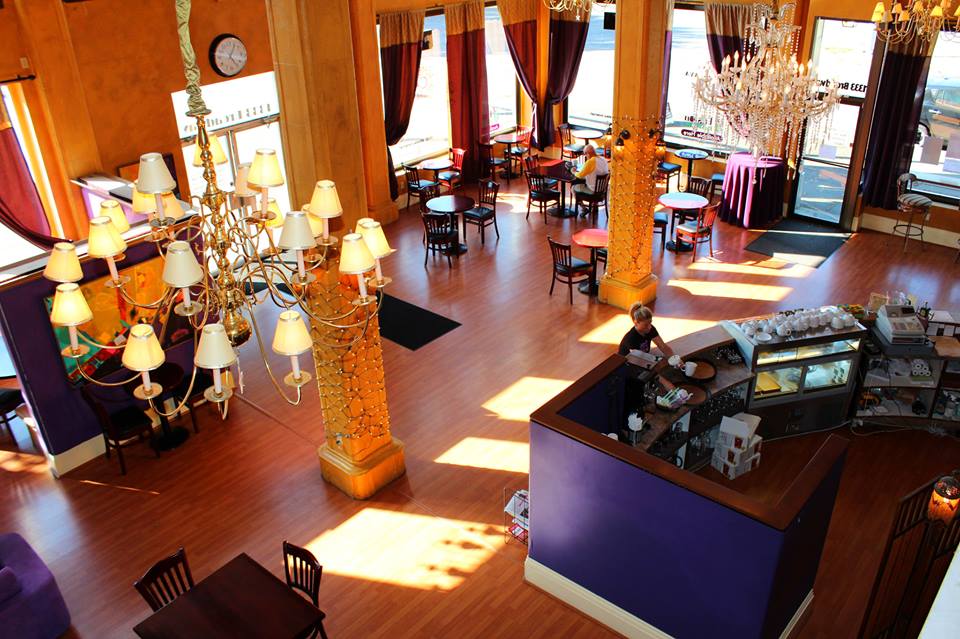 Cassava offers a dinner menu for those who wish to enjoy a meal with the readings, as well as local wines and brews.
Read my review of the book that appeared in the November-December issue The Columbia River Reader here.