WordFest begins its 2019 fall season on Tuesday, September 10, 6:00-8:00 pm, at the Cassava Coffeehouse, 1333 Broadway in Longview.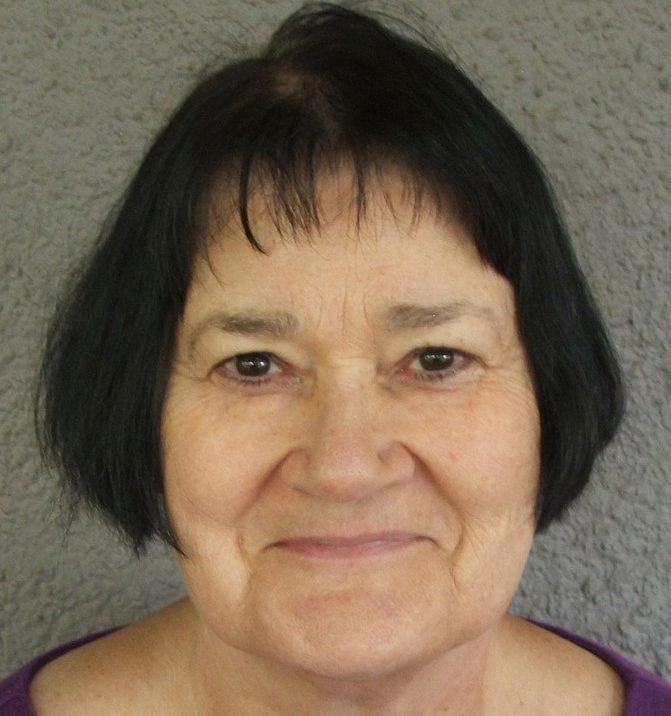 Portland author and editor Jill Kelly will be speaking on what makes a strong first chapter. "First chapters are often the most reworked chapters of a book, and for good reason," she says. "They're like job interviews. We want to come across as accessible and intriguing."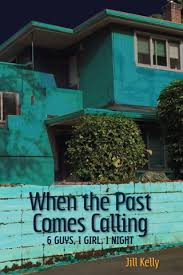 Jill will be reading and discussing first chapters, including from her novel, When the Past Comes Calling, which explores the unforeseen consequences of choices we make in the moment:  In 1972, six fraternity brothers meet a girl at a tavern, take her to a nearby apartment, where each has sex with her. In 1999, 27 years later, the child conceived that night comes looking for his father and justice for his mother. The six men, who have since moved on building their lives with wives, families and careers, have repressed or forgotten that night in the apartment.
Jill has written ten books of fiction and nonfiction, and assisted numerous authors in editing their novels for publication. Possessing a PhD in French literature, she has been a professor of French and an editor of technical writing.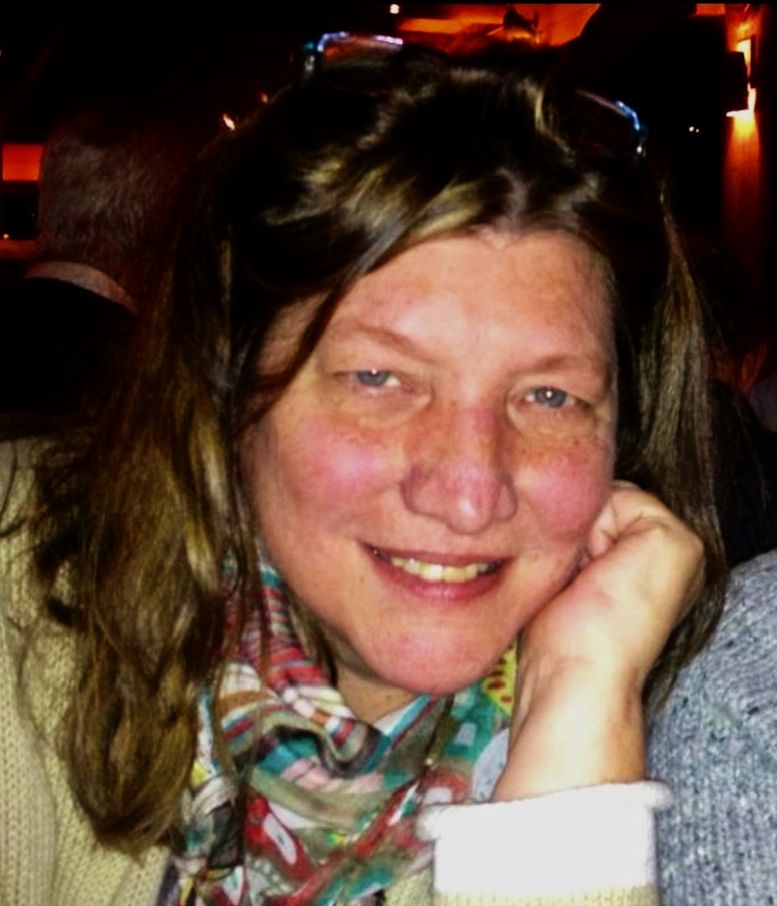 YA author Jennifer Nightingale from Astoria will read from her debut coming-of-age novel, Alberta & the Spark: Living in a Pacific Northwest oyster town in the 1970s, 13-year-old Alberta struggles with adolescence, finding courage and a kindred spirit with 15-year-old Felix. He approaches the natural world as a scientist, while she reveres nature with a magical wonder. Through their friendship, they confront bullies, racism, and family disruptions, and manage to bring their fractured coastal community together.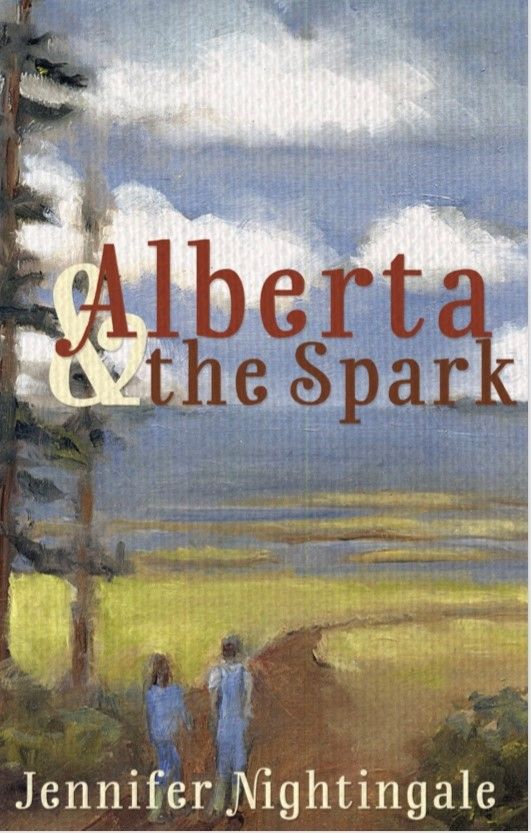 Matt Love, author/editor of 21 books about Oregon and 2009 winner of the Oregon Literary Arts Legacy Award, calls Alberta & the Spark "the best Pacific Northwest coming-of-age novel since Jim Lynch's The Highest Tide."
 Jennifer lives with her husband Holt in Astoria, where her writing is "informed by wind, weather, tides, migratory birds and pinnipeds.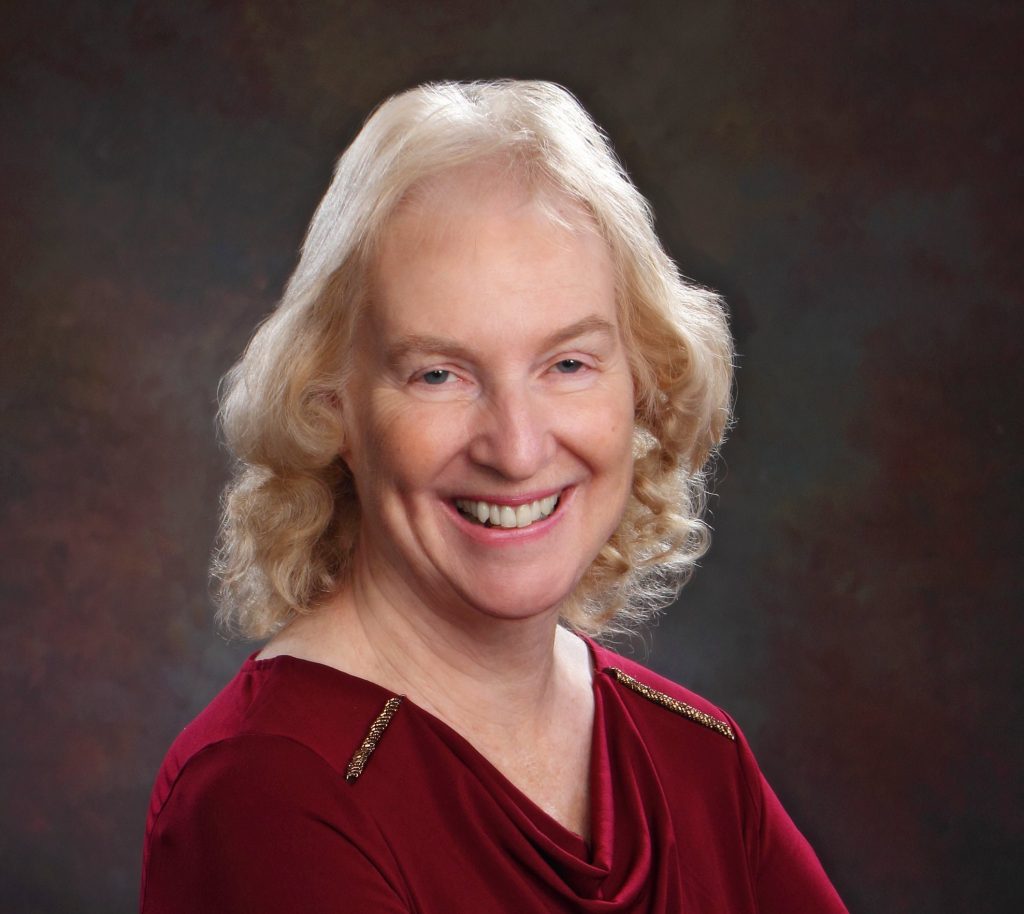 WordFest regular Linda Eddleston will be reading an essay titled, "What have you been reading?" about books she has read recently, looking at their different styles, and reflecting on what one can learn about writing through the process of reading.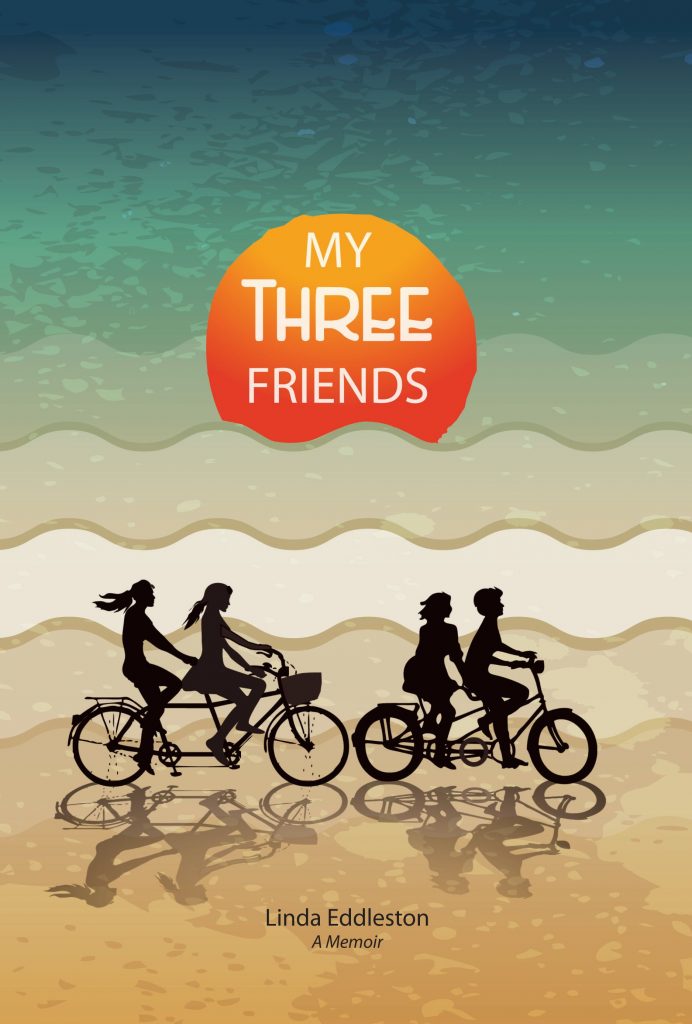 Linda is a retired elementary and special education teacher living in Longview. Her work has been published in The Children's Ministry magazine, That Holiday Feeling anthology, and the Longview Daily News. Her memoir of friendship and growing up in the Fifties, My Three Friends, was published in 2015.
There will be an open mic period following the presentations.
The monthly gathering of readers and writers meets the second Tuesday of each month, 6:00-8:00 PM, at Cassava. The events are free and open to the public.
Cassava offers a dinner menu for those who wish to enjoy a meal with the readings, as well as local wines and brews.