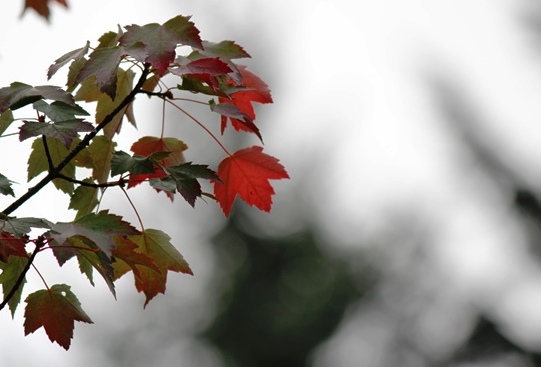 No words can soothe--only time can do that.
And memories that both remind and heal,
and the embrace of family and friends.
But mostly time, I think.
[First posted: January 27, 2015 ]
I was born just a few hours before the new year of 1948. So from the start, I have always loved beginnings.


And yes, yes, I know, such pre-packaging of time into "years" and "months" and "days" is contrived and artificial, based on an imperfect calendar no less (Leap year has always struck me as cheating.)


Yet there is, I think, within our humanity this love of beginnings, for each holds the potential for renewal and reinvention, possibly redemption, and maybe getting it right this time.


The journey that is one's life has many beginnings and many endings--it's not always easy to tell the difference--and if I am granted a conscious dying, then I plan to greet Death with open arms, telling him, "It's okay. I love beginnings."
[First posted: January 1, 2014]
By the time I came to the Lower Columbia Community Action Program in 1999 as the new Community Services Director, I had been engaged in the AIDS epidemic for over 12 years. By then, I'd lost more than thirty friends, colleagues and clients to AIDS. I needed a change.
Friends expressed their concern for me, joking that I was moving forty miles and fifty years north of Portland, into the American "heartland" of small towns and small minds.
But I had already accepted that I'd be alone.
It didn't come up until my second week, when I was meeting each of my eighty-plus staff individually. She came into my office, an older woman looking rather stern, I thought. We'd only just started, when she said abruptly, "I heard you worked with the AIDS people."
The AIDS people. It was the way she said it, like the Sand people, or the Pod people.
"Yes. Yes, I have," I said. "For a number of years."

I braced myself to get an earful of what she thought of "those people."
Her gaze dropped, her voice falling to a whisper. "My son has AIDS."
I got up and closed the door, came back and sat down. "Would you like to talk about it?"
And as she told me about the family secret and the family shame and the family silence, and spoke of her own terrible isolation, I realized that I had come into the Heartland.
[First posted: October 6, 2013]