Ever popular Bob Pyle returns to WordFest to discuss and read from his first novel, Magdalena Mountain, on Tuesday, November 13, 6:00 pm, at the Cassava Coffeehouse, 1333 Broadway in Longview.
Bob​ is the author of nineteen  books, including Wintergreen, Rambles in a Ravaged Land, Chasing Monarchs, Where Bigfoot Walks, Sky Time in Grays River, and a poetry collection Evolution of the Genus Iris. A Yale-trained ecologist and Guggenheim fellow, he is a full-time writer living in Wahkiakum County.
With Magdalena Mountain, he shows he's at home in an imagined landscape as much as in the natural one. At the center of this story of majesty and high mountain magic are three Magdalenas— Mary, a woman whose uncertain journey opens the book; Magdalena Mountain, shrouded in mystery and menace; and the all-black Magdalena alpine butterfly, the most elusive of several rare and beautiful species found on the mountain. In the Colorado Rocky Mountain wilderness lives the enigmatic Oberon, a reluctant de facto leader of the Grove, a diverse community of monks who share a devotion to nature. Converging in the same wilderness are October Carson, a beachcomber-wanderer in pursuit of the alpine butterflies he collects for museums; James Mead, a young graduate student intent upon learning the ecology of this seductive creature; and Mary Glanville, who also seeks the butterfly but can't remember why. While the mystery surrounding Mary takes a menacing turn, their shared quest pulls them deeper into the high mountain wilderness, culminating in a harrowing encounter on the stony slopes of Magdalena Mountain
Copies of the novel as well as Bob's other books will be available for sale and signing at WordFest.
Longview poet and memoirist Mary Lyons will read from her developing anthology titled Body Parts. One of our most popular presenters, Mary has shared funny and bizarre experiences in "An Affair of The Heart," shedding light on how modern technology intersects with the human heart, and "Clowning around," a hilarious account of her experience performing as a clown for children. On Tuesday, Mary will be reading her essays, "Foot By Foot" and "Old Blue Eyes."
There will be an open mic period following the presentations.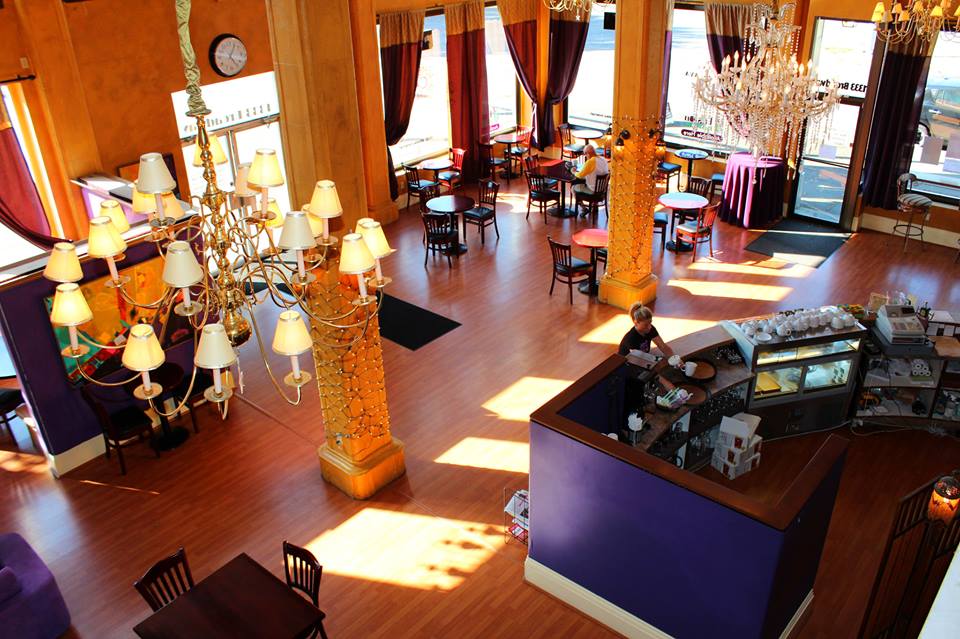 The monthly gathering of readers and writers meets the second Tuesday of each month, 6:00-8:00 PM, at Cassava. The events are free and open to the public.
Cassava offers a dinner menu for those who wish to enjoy a meal with the readings, as well as local wines and brews.
For more information, contact Alan Rose at www.Alan-Rose.com.