Watch the video of the December WordFest on Zoom below.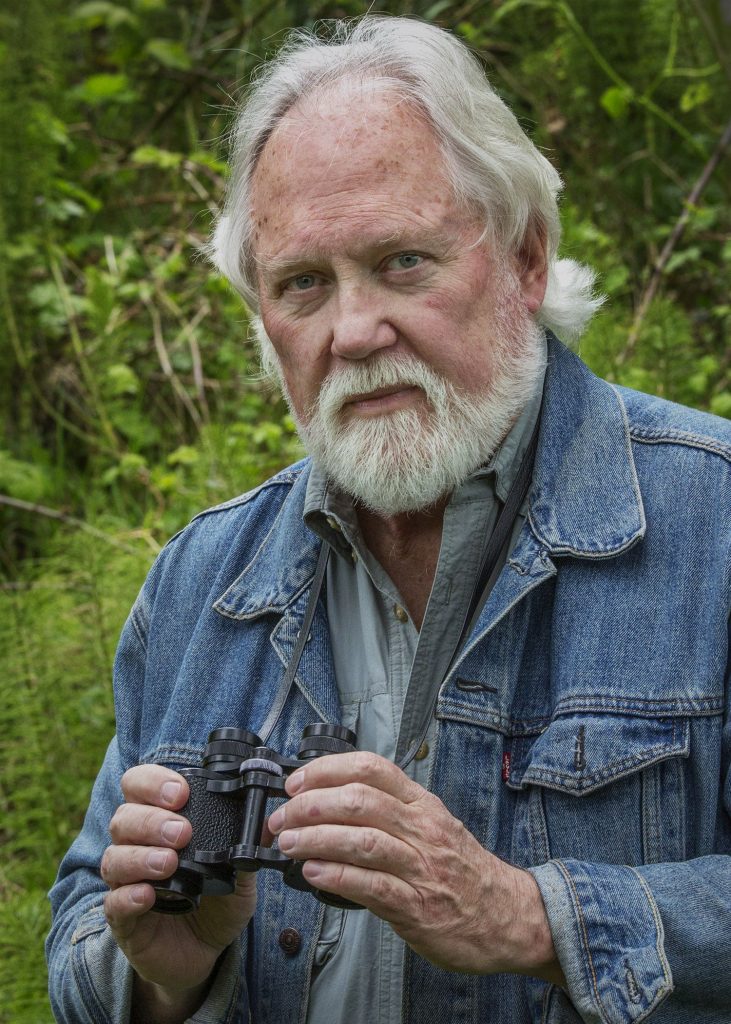 Naturalist, essayist and poet Robert Michael Pyle is now also the subject of "The Dark Divide," a film based on his personal story. Bob will talk about the making of the film and also read from The Tidewater Reach, a collection of his poetry accompanied by the photographs of Judy VanderMaten that celebrates the beauty, history and mystery of the lower Columbia River region.
Bob is the author of more than 20 books, including Wintergreen, Sky Time in Grays River, Chasing Monarchs, and Where Bigfoot Walks. A Yale-trained ecologist, Guggenheim Fellow, and Honorary Fellow of the Royal Entomological Society, he lives in rural southwest Washington.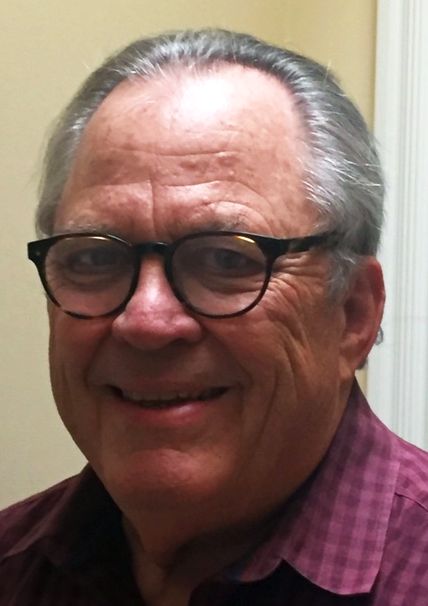 Retired judge Ed Putka is one of our most popular presenters at WordFest. His stories may be tall tales about growing up in his Polish neighborhood in Cleveland, or fishing on the Kalama River, but they all reflect his humorist's wit and underlying themes of the value of family, friendship and community.
Ed will be reading a new story in the second half of the program.